The Domestic Abuse Bill became law in April of last year. Since then, pressure has been building for the government to introduce a range of policy interventions that improve access to specialised services in the community for women and children experiencing abuse.
For the first time in UK history, the Act produced a legal definition of domestic abuse informed by the survivors' experiences. The law criminalises physical and sexual violence alongside emotional economic manipulation and coercive and controlling behaviour within marriage, civil partnerships and/​or family relationships.
In addition, the Act recognised children as victims should they ​"see, hear or experience the effects of abuse in the home". This recognition sets in motion increased responsibilities for public authorities to provide greater protection and support for children.
Another significant provision in the Act was the creation of a domestic abuse commissioner office, a role crucial in keeping victims' and survivors' experiences at the centre of government policymaking. The commissioner and the team's primary purpose is to raise public awareness and to advise the home secretary and public authorities on interventions that reduce the prevalence of domestic abuse in society.
In summary, the Act gave protection in law for victims to seek justice and access support.
But how does the government plan to make this progress?
The government set out in greater detail how they will deliver on the provisions in the Act, in their new Domestic Abuse Plan (hereafter referred to as the Plan).
The Plan aims to improve access to health services, housing and employment while reforming the justice system to be victim-led during prosecution. They aim to give greater guidance to schools in the role they play in supporting children in education or should it be required to move schools part way through a school year.

In a recent study, 2.3 million adults experienced domestic abuse of which 1.6 million were women. Domestic abuse is the most prevalent form of violence against women and girls, and its consequences are enormously harmful.
For the government to effectively respond to the pressing issue of domestic abuse, there must be more policies focused on prevention rather than prosecution. To date, the focus has been on increasing funding to criminal justice agencies rather than targeting responses that seek to resolve systemic inequalities that perpetuate abuse, such as poverty, unemployment and low levels of education.
It is encouraging to read about greater emphasis on and investment into research taking place: learning what the causes of domestic abuse are, and designing interventions that lead to reduction. Research is particularly important in breaking the cycle of young people and children experiencing domestic abuse at an early age being more likely to remain in a pattern of abuse in adulthood. The Evangelical Alliance will be watching with great interest the University College London research project improving interventions aimed at supporting children experiencing domestic abuse.
The second encouragement is in the longer-term funding cycle. For the next three years, the government have made a commitment to invest a minimum of £47.1 million. This money will be ring-fenced for community-based initiatives and projects supporting victims and survivors of abuse.
In last week's article, we shared the challenges facing women who experience domestic abuse but are unable to access public services and welfare support because of the type of visa they had. We are encouraged by the government's revised position and willingness to give £1.4 million to support services working with women and survivors for the next two years.
A Domestic Abuse Plan focused on improving support for the whole family
Where domestic abuse happens within a household it is important that holistic care and support is given to all family members involved. I believe this presents an opportunity for the church and Christian-led charities to engage and shape community-led responses to better support victims of domestic abuse.
Specifically, the Plan cites family hubs as a way of bringing different support services together locally, for early years children through to 19-year-olds (25 if the individual has additional educational needs). Family hubs could also meet the needs of women and children experiencing domestic abuse, creating opportunities to report incidents of abuse to the police while receiving financial and/​or health advice.
In the last spending review, the government committed to spending £82 million to pilot this approach in 75 local authorities across England. At the Evangelical Alliance we believe this integrated service aligns with the missional outreach and practical support churches provide in their local communities and we encourage churches to consider working ecumenically to serve the local communities. We are expecting further announcements in the coming weeks and will keep member organisations and churches informed in how they can connect with the family hub scheme.
This article concludes the Violence Against Women and Girls (VAWG) editorial series but we remain committed to this policy area. We will continue to work with member organisation Restored, promoting their Beacon Churches campaign to other member organisations and churches, while also pushing for greater faith engagement with the home office and the domestic abuse commissioner's office. It is crucial evangelicals are engaged with the government as they create national policy and the commissioning of local support services.
I believe this presents an opportunity for the church and Christian-led charities to engage and shape community-led responses to better support victims of domestic abuse.
Violence against women and girls (VAWG): explore the series
This article is part of a six-part series on violence and abuse against women and girls. Click through to other articles in the series below: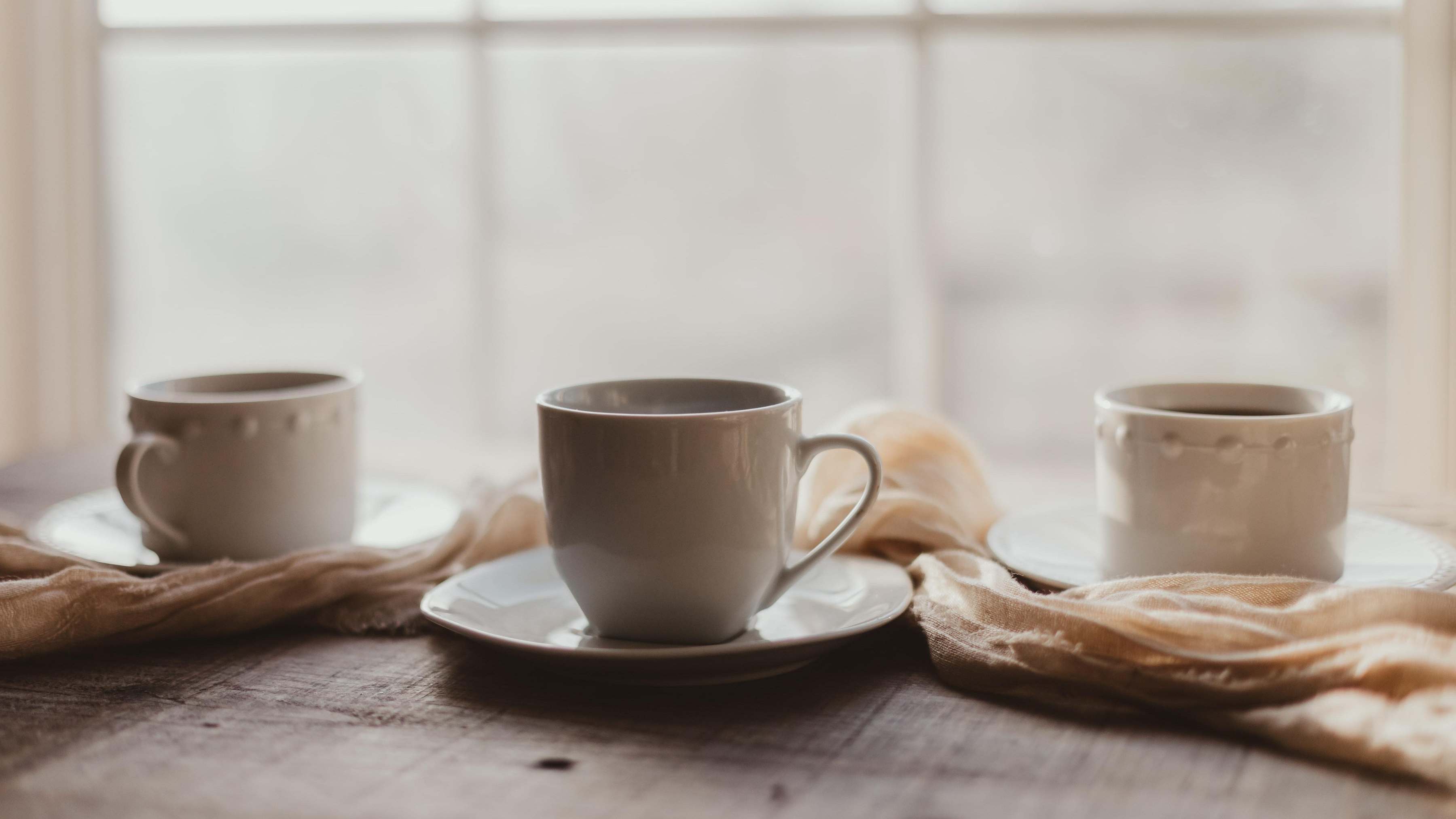 VAWG series: Radical relationships
Part three: As disciples of Jesus, are our relationships with others, family, platonic and professional, modelled on Christ's humility and meekness?