Humza Yousaf MSP has been elected as the new leader of the SNP and therefore also the Scottish government. The leadership election of the past few weeks has been hugely significant for the future of Scottish politics and for those who govern us here.
In anticipation of this shift, we engaged our member churches from all across Scotland and asked them: What are your priorities for the new leadership of Scotland? What would you like to see change? What are your concerns? And, how would you like the Scottish government to work with faith communities in future?
The responses we received indicated three main concerns: poverty, education and our political culture.
Poverty

There is deep concern around the impact of the cost of living crisis and the drug deaths crisis in Scotland. There was huge recognition and praise for some of our member organisations such as Bethany Christian Trust, Glasgow City Mission and Christians Against Poverty for stepping up to support the most vulnerable in Scotland. However, they called on the Scottish government to strengthen and resource their work more. Gordon Macdonald from Kirkintilloch Baptist Church said:
"We recognise the desperate loneliness and isolation faced by so many, compounded by multiple expressions of poverty. This poverty is seen in economic as well as social terms. It would be helpful to have representatives of the church involved in policy making around issues of taxation, cost of living and the benefit system. Special attention should be paid to government support to food banks and debt services such as Christians Against Poverty."
Chris Barratt from Gatehouse Community Church identifies some of the main concerns relating to poverty, particularly in rural parts of the country:
"Poor public transport, lack of access to mains gas and the price of alternative heating…Longer-term patients can easily become isolated from families and friends… Job Centre closures mean that people have to travel 30 miles for mandatory meetings and training which, combined with poor public transport can take many hours and sometimes leaves people stranded and unable to get home."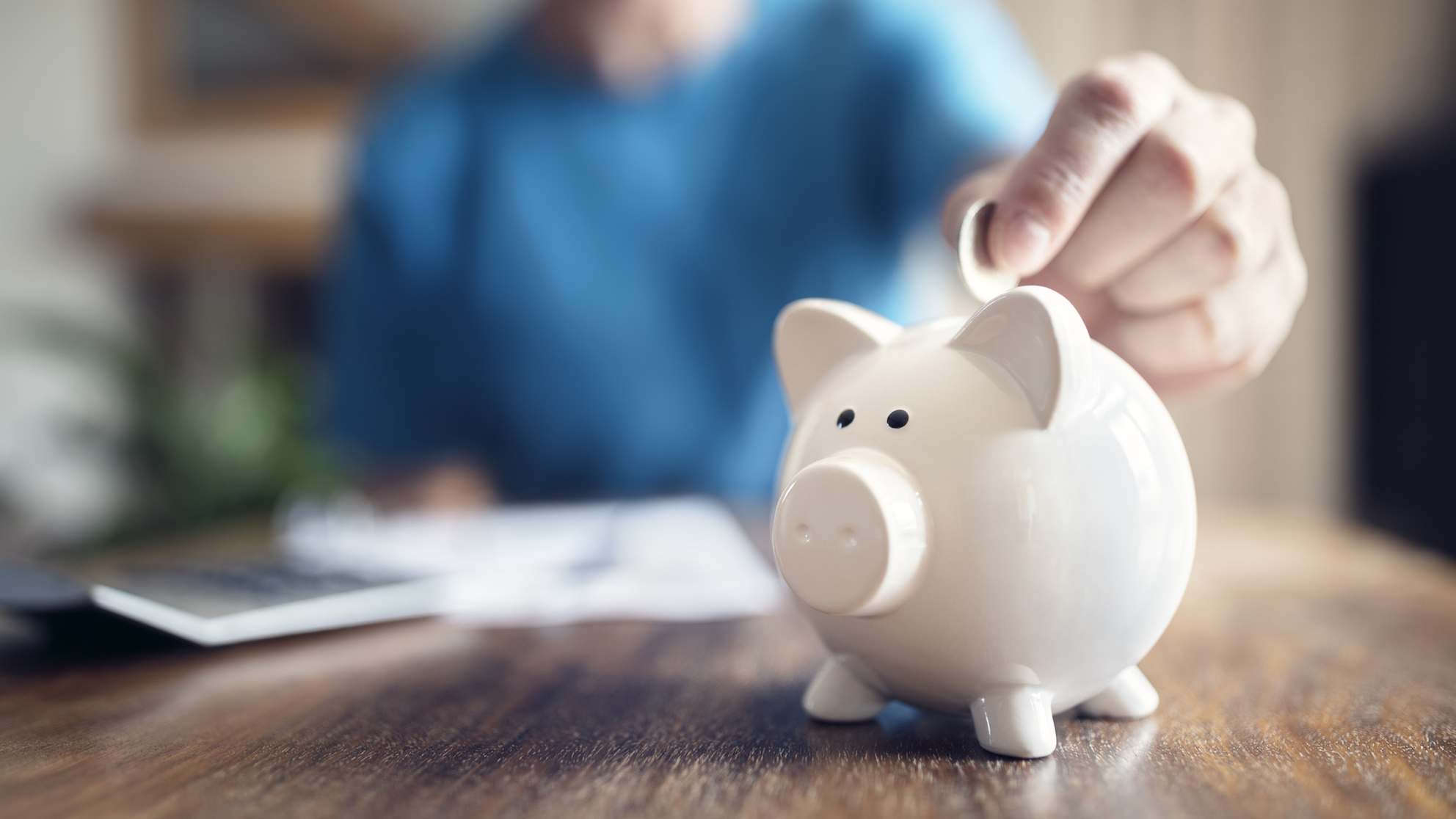 When asked how can the government respond, there was an emphasis on the need for the government to listen and to resource local communities and their specific needs. David Richards from Ps & Gs Church in Edinburgh expressed his desire for: ​"A new first minister who will lead a Scottish government characterised by love, justice and mercy – welcoming to the stranger and caring for the most vulnerable in our nation, and across the world."
Education
There was also significant concern around pupils' development in education following the legacy of Covid-19. Member churches expressed concern about attendance levels (an issue which has started to cause concern across the UK) and the lack of support that teachers and support staff are receiving from the Scottish government in terms of resources and workload.
The curriculum around relationships, sexual health and parenthood (RSHP) was also of great concern to our members. RCCG King of Glory called for the Scottish government to do more to ensure that Christianity is not demeaned or belittled in the education system and that Christian pupils are allowed to express their faith openly, without fear of bullying or ridicule. And Kelty Evangelical Church called for a review into whether current sex and gender identity education is age-appropriate. (If you would like to explore this issue more, see our new resource Time to Talk)


Political Culture
There were broader concerns about Scotland's political culture which have manifested themselves both through the leadership election itself and over recent months and years. Brian More from Newton Mearns Baptist Church said:
"I'd like to see an honest acceptance by the first minister of the deep challenges facing Scotland. We've had a polarising season of public life whilst all of the time inequalities have rocketed. I'm praying for a refreshing new season of collaboration from the first minister that models a generous and respectful acknowledgment that true liberalism celebrates differences for everyone not just a few. I want a new first minister to accept the deep divisions in Scotland, a leader who sees the dangers of ideology and who can lead out of facts and not fictions."
I'd like to see an honest acceptance by the first minister of the deep challenges facing Scotland...
Nathan McConnell from Downfield Mains Church said:
"The future first minister must resist the predisposition for radical social change. A propensity held by predecessors and one which is eroding foundational mores in modern Scotland. These erosions are best exampled in disruptions of the Hate and Public Order Bill (Hate Crime Legislation) and the Gender Recognition Reform Bill (Scotland)."
There was a collective sense of a desire to see greater partnership and joined-up working between the Scottish government and faith communities, which in turn will help with understanding and encouraging the church's place in society; we look forward to the implementation of the Scottish government's Faith and Belief Engagement Strategy, after contributing to its development in the lead up to its launch last week.
Our member churches and organisations play a vital role within communities across Scotland, making Jesus known and reflecting Him in our care for the most vulnerable. This was well summarised by Stephen Allison from Kiltarlity Free Church:
"As Christians, we are called to seek the common good of Scotland. In terms of a new first minister, we would be looking for someone of character who can be trusted to make the hard decisions about the direction of our nation, while maintaining the God-given inherent dignity and worth of all human beings.
The founding principles of the Scottish parliament – wisdom, compassion, justice and integrity – work themselves out in our society today by seeking to address some of the most pressing issues – poverty and the cost of living crisis, the drug epidemic, and access to healthcare on the NHS due to ever-rising waiting times. As churches, we seek to alleviate some of the symptoms of these issues (for example through warm spaces, food banks and road to recovery programmes) but would also call on the new government to seek long-term solutions to these issues."
Our member churches and organisations are at the forefront of making Jesus known in communities the length and breadth of Scotland in all the ways outlined through their responses in this article. We will continue to represent them to the new Scottish government – and we pray that this will lead to stronger communities that will see the cost of living crisis ease, education improve and our political culture changed.