The COVID-19 virus has shown us all just how connected our world has become. Just like a tiny virus can spread across the globe, our connected societies have shown us that stories can travel with just as much speed and impact.
Mark Sayers, author, thinker, speaker, podcaster, and pastor from Melbourne, Australia, joins Jo and Peter for a two-part conversation around what it means to be human in the global network of connections we find ourselves in today.
Listen now to the first of two bonus episodes – part two out next week.
---
---
---
ACT I (00:00)
00:20 Meet our guest, Mark Sayers.
02:45 The rate of change is accelerating with the internet and connectedness.
06:10 Globalisation is decentralising and fragmenting power, with surprising results.
ACT II (10:05)
10:17 Stories are clashing more than ever in our connected world.
12:50 We are also becoming more suspicious and critical of our stories.
15:24 Cultural and personal narratives are much more fluid in our complex world.
20:00 We have a unique opportunity to live out a story in real-life community.
Being Human
The Being Human project is here to help everyday Christians live out and share the biblical vision of what it is to be human
Find out more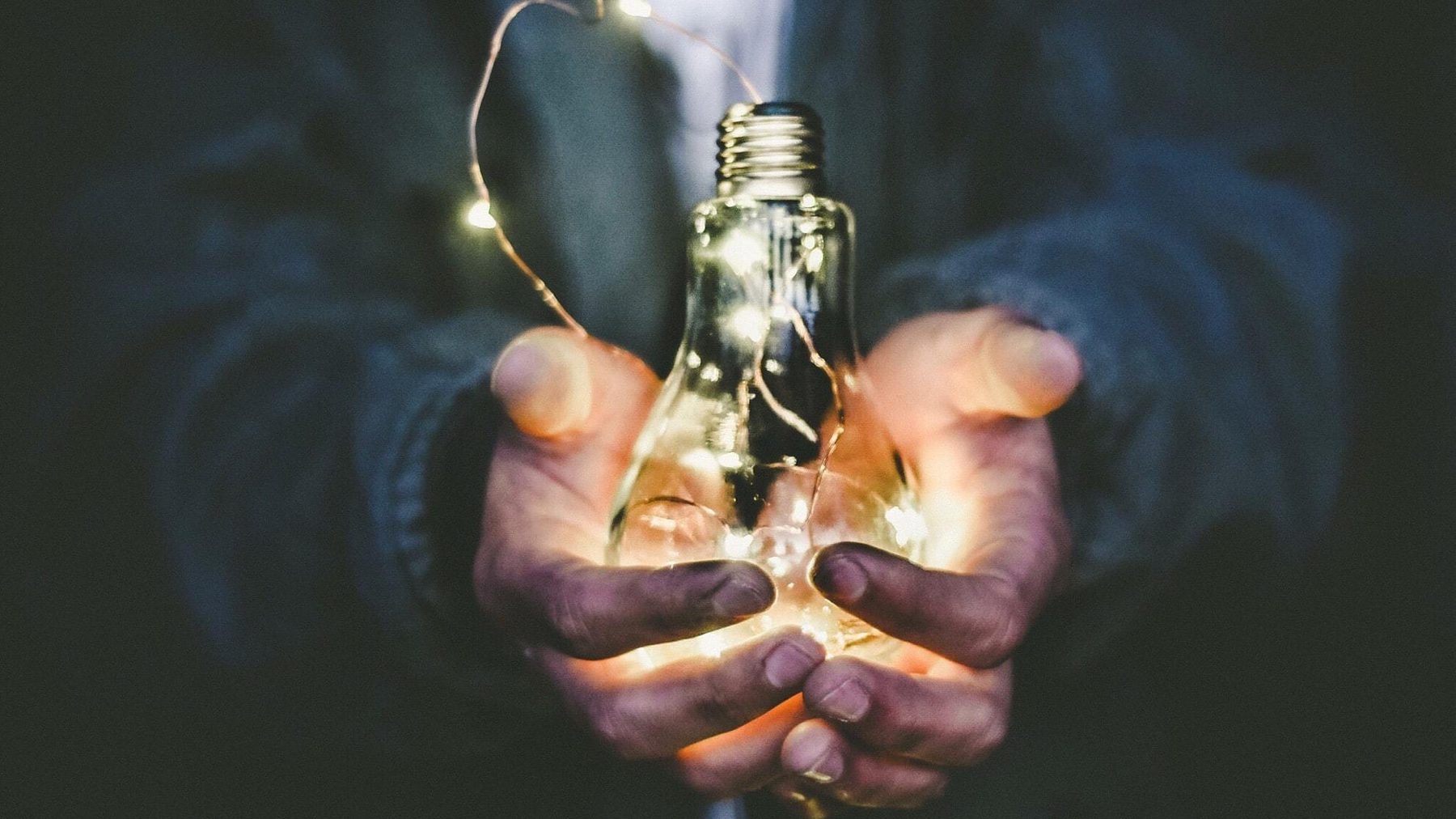 About Being Human
The Being Human project is a multi-year initiative to inspire and equip everyday Christians to understand, articulate and participate in the biblical vision of humanity
Find out more