Are conspiracy stories the real pandemic of 2020? Stories like QAnon have spread with just as much vigor and speed as the novel coronavirus. What parables can Christians hear in recent events?
Mark Sayers, author, thinker, speaker, podcaster, and pastor from Melbourne, Australia, joins Jo and Peter for a two-part conversation around what it means to be human in the global network of connections we find ourselves in today.
Listen now to part two of our bonus episode.
---
---
---
ACT I (00:00)

01:38 Why is QAnon gaining a global following when it is based on US politics?
08:12 In our age of information overload, we crave prophets and interpreters.
13:58 We are learning more about the power of community in the spread of ideas.
ACT II (17:01)
17:12 The global church has an opportunity to offer better communities and stories.
24:15 Crisis elevates and exposes our insecurities and questions.
ACT III (25:58)
26:08 How can Christians make sure this crisis moment isn't wasted?
31:23 Let the British church be the British church, without copying others.
35:47 Churches are learning to ​"play chess without their Queen" and adapt strategies.
Being Human
The Being Human project is here to help everyday Christians live out and share the biblical vision of what it is to be human
Find out more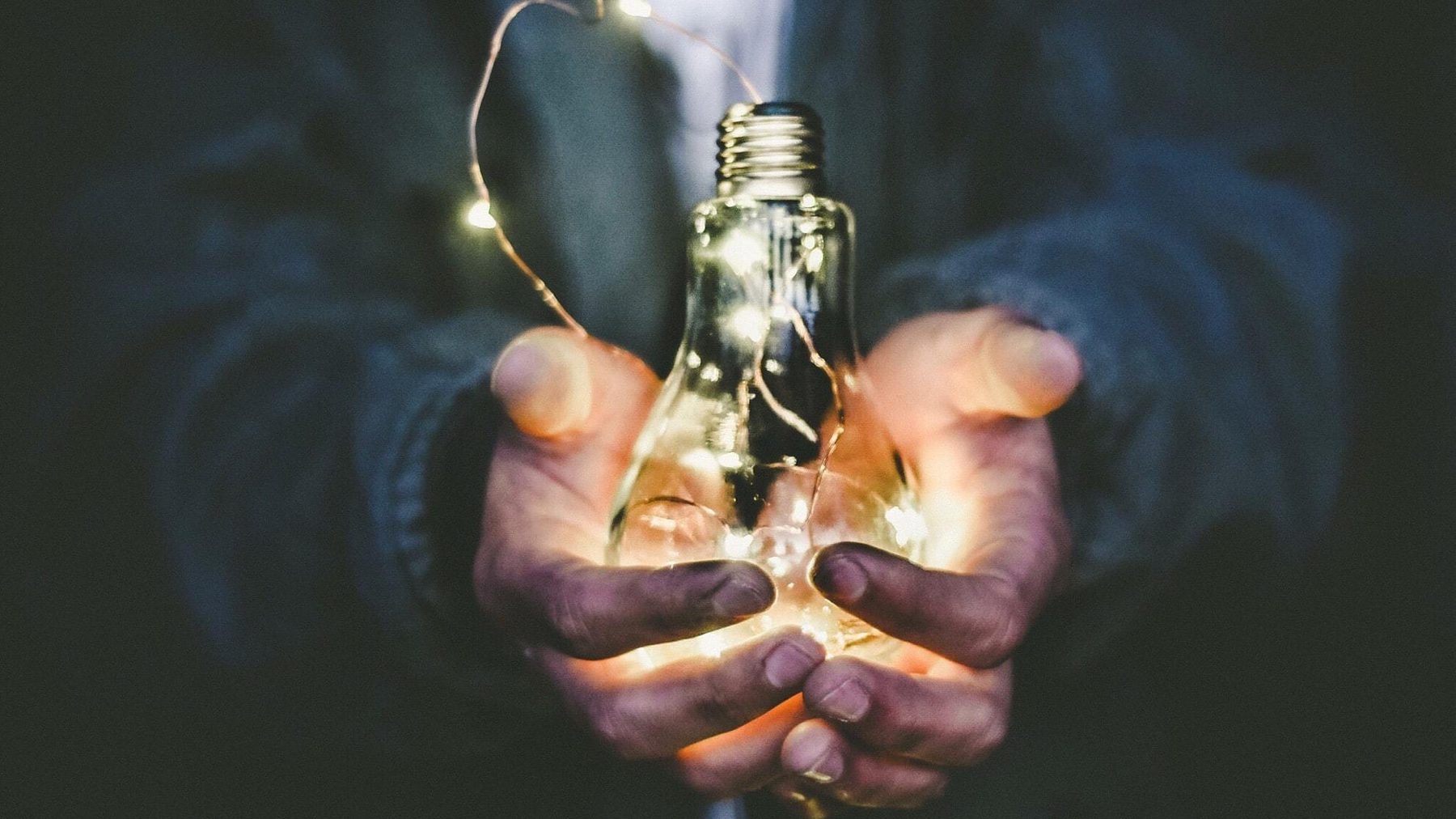 About Being Human
The Being Human project is a multi-year initiative to inspire and equip everyday Christians to understand, articulate and participate in the biblical vision of humanity
Find out more