Whose lives matter? Through the global pandemic, black lives matter and political crises, why does it feel like the protection and affirmation of human rights is a zero-sum game? Diving in at the deep end, Jo Frost and Peter Lynas are back for a new season of the Being Human podcast.
In this episode we compare two very different stories that offer an answer to the question, whose lives matter? The world tells a story of ​"utilitarianism," which claims that useful lives matter. Jo and Peter help us to start considering the serious flaws in this story and questioning its basic assumptions.
In the God story, we see a very different answer to the question, whose lives matter? Human lives matter because they are all created in the image of God. Even more importantly, God gave human life unspeakable dignity when he himself took on humanity in the person of Jesus Christ.
Join us as we consider the discipleship opportunities for this intersection God's story and the world's story.

---
---
---
PROLOGUE (00:00)
00:18 Welcome back! What have we been up to over break?
03:24 We're back for season 2 and launching the Being Human website
04:53 Introductions: Who are your hosts? Peter Lynas and Jo Frost
INTRODUCTION (05:33)
05:33 Episode Intro: Whose lives matter?
10:44 What are the stories we tell ourselves?
ACT I (12:44)
12:56 What are the world's stories about whose lives matter?
16:27 The story of utilitarianism
19:23 What are the main flaws of this idea?

ACT II (26:24)
26:37 What does the God Story tell us about which lives matter?
29:03 The image of God in Jesus Christ and his new humanity
32:06 Wrapping it up: How is Jesus encountering our cultural moment?
34:52 What are some discipleship opportunities for us?

Being Human
The Being Human project is here to help everyday Christians live out and share the biblical vision of what it is to be human
Find out more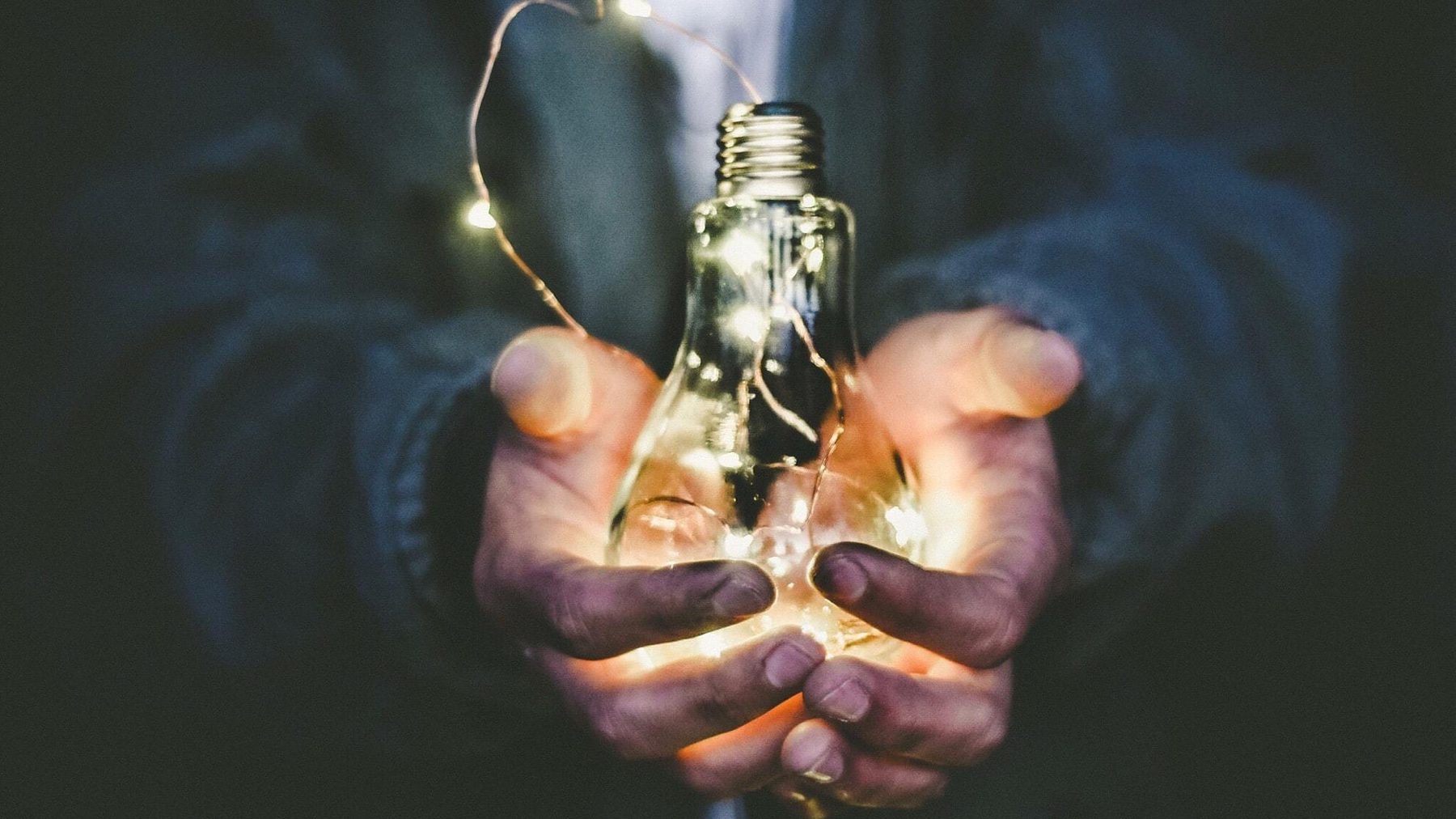 About Being Human
The Being Human project is a multi-year initiative to inspire and equip everyday Christians to understand, articulate and participate in the biblical vision of humanity
Find out more