The COVID-19 pandemic has restricted so many of our personal liberties and limited our daily choices. Does that mean we are no longer free? Join hosts Peter and Jo in this week's episode of Being Human as we look at a foundational God story of what it means to have freedom.
The great novelists always seem to worry human beings risk losing their freedom, but they don't always agree what that will look like. Recent conversations about social media has have suggested we worry so much about losing our privacy, we don't even notice when we lose our freedom.
God set his His people free in a costly display of power. Yet, this freedom came with responsibilities.
Join us as we discuss what it really means to be free in 2020, even in times when we can't do everything we'd like.
---
---
---
INTRODUCTION (00:00)

00:20 Welcome back! Thank you for listening and check out our website.
02:22 The pandemic has once again raised the question: What is freedom?
ACT I (03:43)

03:53 Novelists George Orwell and Aldous Huxley had different fears about the future.
07:01 We think the big issue of today is our privacy, but it's really our freedom.
ACT II (15:46)

15:57 True freedom isn't about choice, but about being who you were meant to be.
16:56 God's freedom and liberation is a foundational story for the people of God.
20:39 The 10 Commandments transform freedoms into responsibilities.
ACT III (30:53)

31:03 When we don't know what it means to be human, we are vulnerable to being enslaved.
34:02 The practice of examen is one way we can cultivate freedom.
35:10 We worship our way out of bondage and into freedom.
Being Human
The Being Human project is here to help everyday Christians live out and share the biblical vision of what it is to be human
Find out more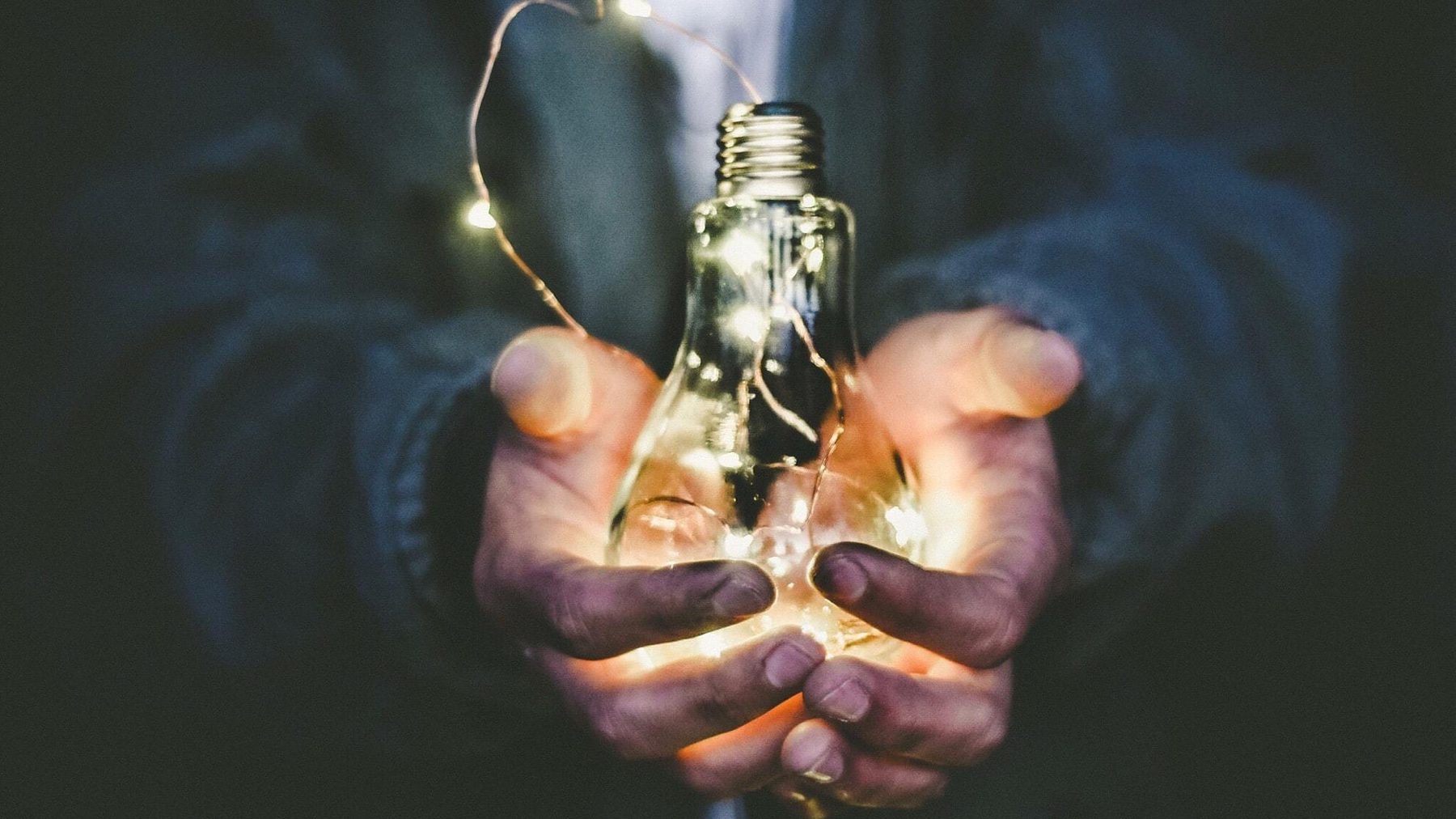 About Being Human
The Being Human project is a multi-year initiative to inspire and equip everyday Christians to understand, articulate and participate in the biblical vision of humanity
Find out more