What does it mean to live in relationship? Culture today governs our relationships through the ideas of choice, consent and contracts. As individuals, we relate to ours on our own terms and break relationships when they fail to meet our needs. We see these stories bubble up in marriages, international commitments and through the latest hashtag #cancelculture.
The God story invites us into covenant relationship with God and his people. The books of Joshua and Judges present a robust alternative to cancel culture and consumerist choice in managing our lives together.
Join the conversation as Jo and Peter explore another facet of what it means to be human in light of the God story.
---
---
---
INTRODUCTION (00:00)

00:15 Follow us on Twitter or check out our website
02:34 The post-modernity story tells us human freedom and autonomy from restrictions and oppression.
08:08 In all this deconstruction, have we lost something central to what it means to be human?
ACT I (09:06)

09:17 The notion of marriage as commitment is losing traction in our culture.
13:39 Our consumer culture is driving our approach to relationships as choice.
15:53 Terminating relationships has become popularised as ​"cancel culture."
ACT II (19:17)

19:28 The books of Judges tell us how God's people learned to live in community.
21:10 The Bible describes relationship with God and one another as ​"covenant."
24:08 The idea of covenant offers an alternative to choice, contracts, and cancel culture.
ACT III (26:23)

26:34 What it means to be humans in relationship is hotly contested in our day.
28:46 Followers of Jesus have an opportunity to live with integrity in our relationships.
Being Human
The Being Human project is here to help everyday Christians live out and share the biblical vision of what it is to be human
Find out more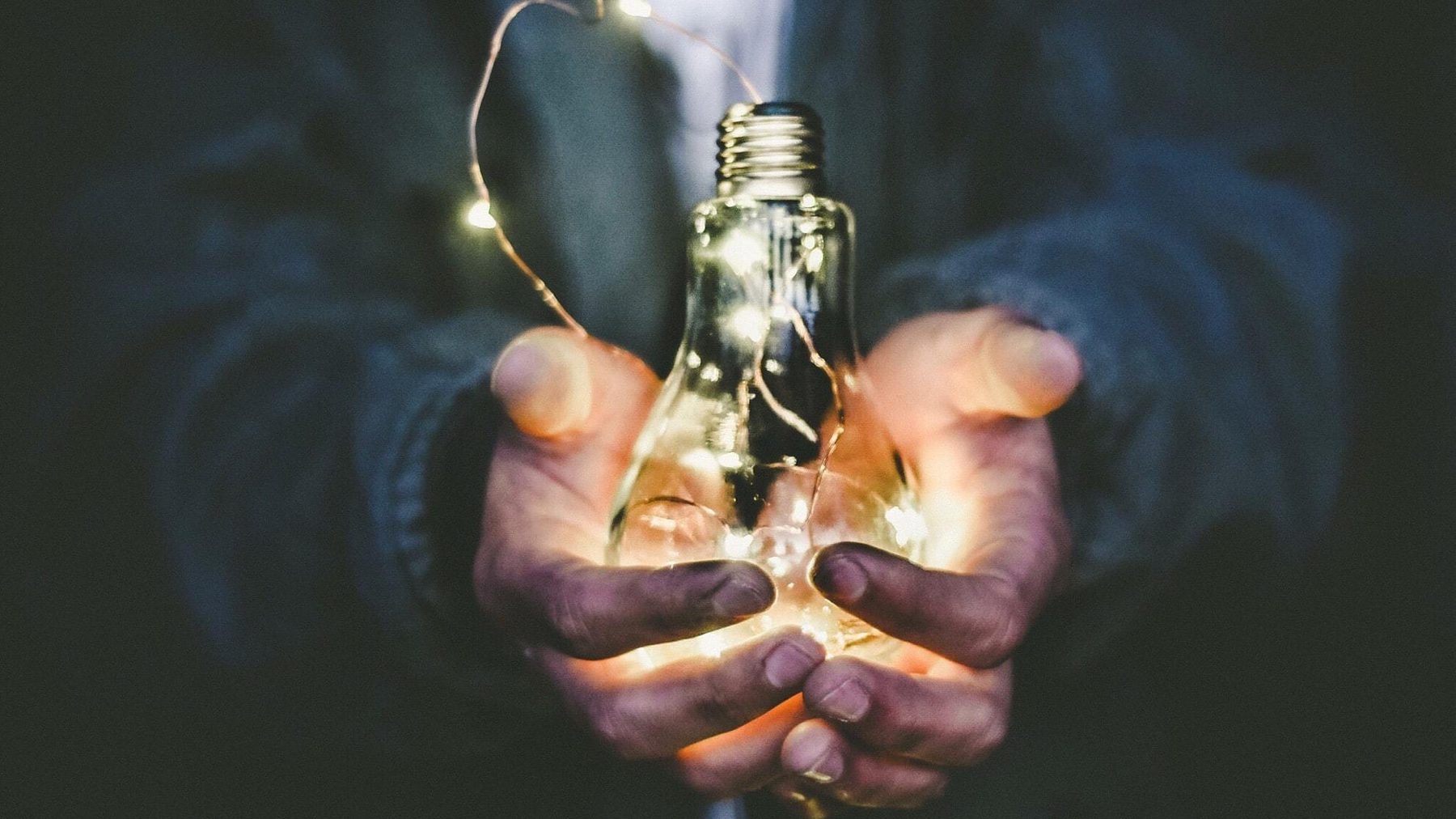 About Being Human
The Being Human project is a multi-year initiative to inspire and equip everyday Christians to understand, articulate and participate in the biblical vision of humanity
Find out more