Are all of our disagreements about justice in the world simply power struggles? Our global and neighborhood communities seem to constantly clash over imbalances and injustices. It seems as if we are watching a stage play where different actors constantly switch the roles of victim and oppressor.
The standard of true justice in the God story is not contingent upon the shifting sands of power struggles. Rather, we see that real justice is rooted in morality and defined by the character of God. In the Bible we see the improbable mingling of justice and mercy in the person and cross of Jesus Christ.
Join Peter and Jo in this episode of Being Human, as we seek to understand an often-contested word.
---
---
---
INTRODUCTION (00:00)

00:15 Follow us on Twitter or check out our website http://​beinghu​man​pro​ject​.co​.uk;
02:08 People in a society have to trust that there is a fair place to resolve disagreements, and yet we clash over our definitions of justice.
ACT I (03:40)

03:50 Our conversations about justice today are inescapably shaped by Karl Marx's understanding of power as a limited resource.
06:36 Perceived power imbalances of many different kinds drive our political involvement and clashes over justice.
08:56 The role of victim identity becomes a key strategy in our social power maneuvers and twists our capacity to realize true justice.
ACT II (23:06)

12:18 Though our culture cannot seem to agree on a standard, the Bible always roots justice in morality.
14:30 The God story tells us that justice is defined by the character of God.
17:26 The two Biblical concepts of justice are beautifully joined in the person and work of Jesus Christ.
19:46 According to God's design people must not treated differently according to class. But God incredibly moves beyond the reductionst vision of power justice to mercy and grace.

ACT III (23:06)

23:18 Biblical justice invites us into lives of radical sharing and generosity.
25:16 Every human bears God's image and deserves equal justice and human rights.
27:16 The God story links invests us with responsibility, both corporate and individual.
Being Human
The Being Human project is here to help everyday Christians live out and share the biblical vision of what it is to be human
Find out more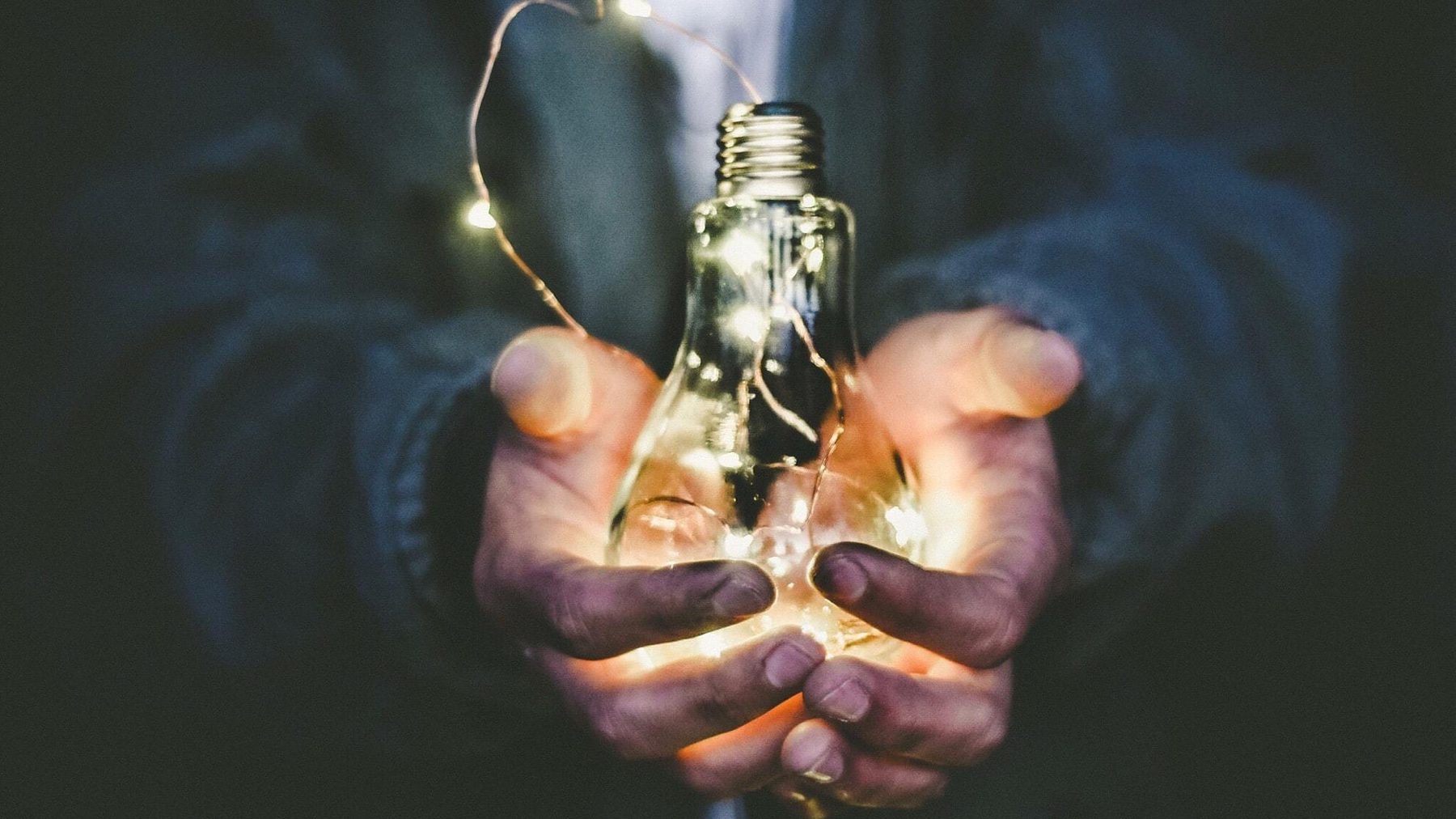 About Being Human
The Being Human project is a multi-year initiative to inspire and equip everyday Christians to understand, articulate and participate in the biblical vision of humanity
Find out more