The world is changing. It can feel like it's changing so fast that it's hard to keep up. Things we once thought were true or good or right, are now either up for question or seen as downright wrong. Just by standing still our culture around us has changed so much we can feel like we're living in exile even in our homeland.
Our culture today tells a story of individual expression, where being human is fundamentally about living out of our inner identity working out what's true for ourselves and pursuing our best self. If anyone tries to change me or tell me I'm wrong, they are harming me. And in our rapidly changing world, Christians can find it creasing hard to stand firm on our convictions, facing pressure to change our actions and attitudes to conform.
But the God story reminds us that living in exile is not about isolation, but about mission. By the power of the Holy Spirit, Christian exiles together make public claims about the kingdom of God.
Join Peter and Jo as we discuss what exile teaches us about being human.
---
---
---
INTRODUCTION (00:00)

00:15 Follow us on Twitter or check out our website beinghu​man​pro​ject​.co​.uk
02:33 This week we're looking at the theme of exile, and what it's like to be cast out.
ACT I (03:38)

04:48 People who identify with sexually marginalised communities often appeal to language of being trapped in the wrong body or a repressive system.
09:02 Our culture's story says that to be human is to live out and express our inner thoughts and feelings with complete authenticity.
12:18 So we come to believe that institutions shouldn't shape us, and that trying to change behaviour is a personal safety and harm issue.
ACT II (17:04)

17:14 When culture changes so fast around us, we can sometimes feel like exiles in a reeducation programme, just like Daniel in Babylon.
20:28 Not even Daniel, this famous prophet of God, tried to resist the cultural forces around him alone, but he resisted with his friends and engaged his captors relationally.
23:13 Daniel is a precursor to Jesus, and both of them relied on the Holy Spirit's power as they bore witness to the kingdom of God as a public reality.
ACT III (25:14)

25:24 How do we live when we find ourselves in exile in our own culture? We have to know the God story deep in our bones and learn to read the story around us.
27:39 We've learned ways to not engage culture: fight, flight, and fold. Instead, we can pursue faithfulness, fruitfulness, and flourishing
31:41 Exile isn't an obstacle to mission, it is the basis for mission. Like Daniel and Jesus, we publicly bear witness in the power of the Holy Spirit.
Being Human
The Being Human project aims to inspire and equip everyday Christians to understand, articulate and participate in the biblical vision of humanity
Find out more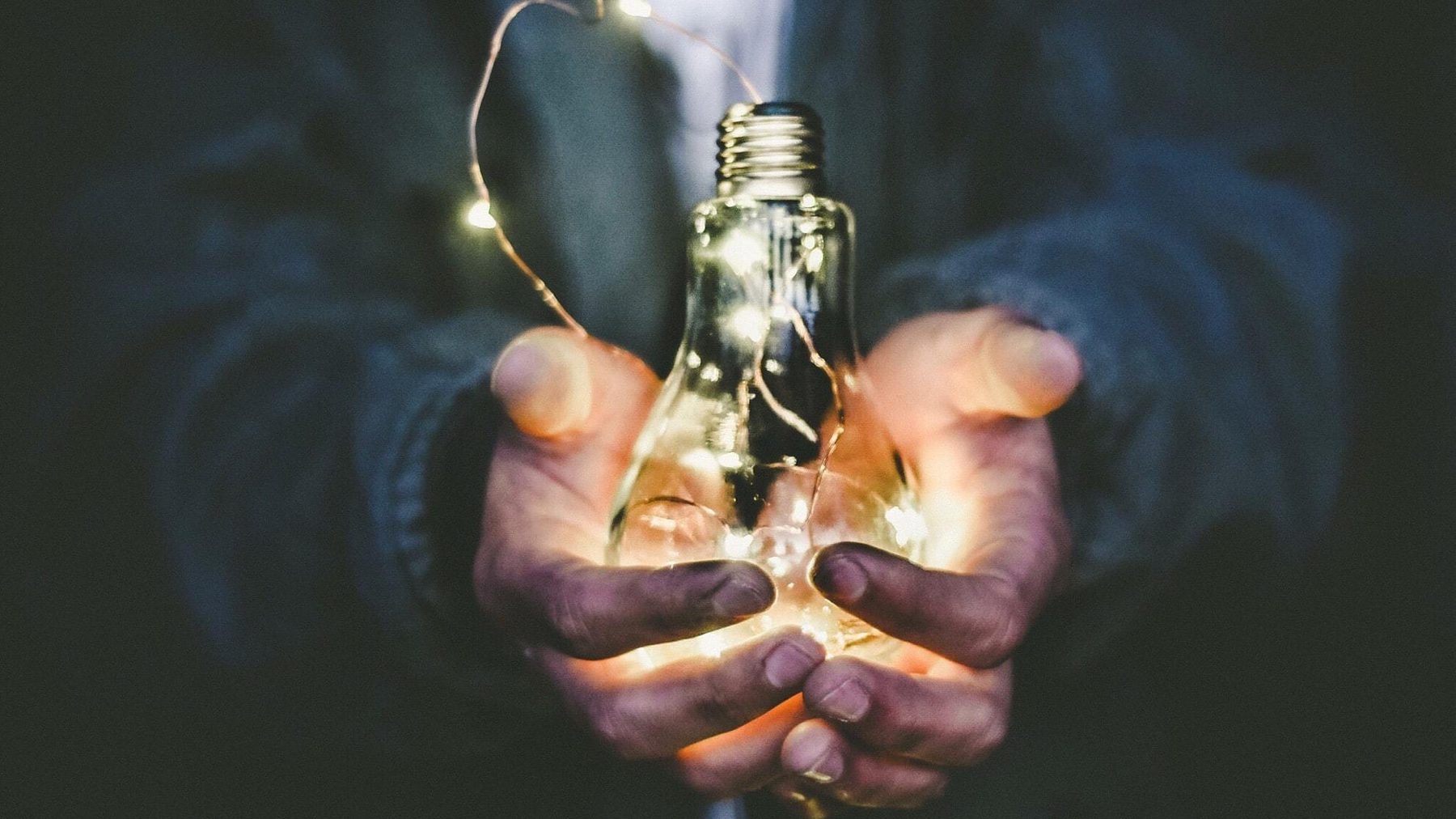 About Being Human
The Being Human project is a three-year initiative to inspire and equip everyday Christians to understand, articulate and participate in the biblical vision of humanity
Find out more