It's in the backdrop of darkness that the light shines brightest. When God's people felt abandoned in exile, the gospel changed everything. The marginalised were brought in and the powerful were humbled.
The pinnacle of the God story is all about the beautiful paradox that sacrifice is the mechanism of hope. Our fears and doubts are no longer barriers to God, but become the occasion our Saviour draws us near.
If you're feeling at all like Peter and Jo, you're ready for some good news in the midst of a long and exhausting lockdown. Tune in for this week's episode of Being Human as we turn our attention to some good news: King Jesus brings us hope.

---
---
---
Introduction (0:00)
00:15 Follow us on Twitter or check out our website beinghu​man​pro​ject​.co​.uk
03:05 This week we talk about the good news of King Jesus!
Act I (07:15)
07:25 Abandonment has been a major theme in politics recently as groups have backlashed out of feeling marginalised.
09:52 The gospel comes in the God story right after exile. When the people of Israel were the most tempted to feel abandoned, good news breaks in.
13:23 Subversion is this notion all around us that seeks to deconstruct and radically reinterpret norms and traditions.
14:48 Yet the gospel has its own version of topsy-turvy, as the Kingdom of God uplifts the downtrodden and tears down the high places.
Act II (17:42)
17:52 Sacrifice is another word we hear in our current moment of global pandemic.
19:30 The pinnacle of the God story is that sacrifice is the mechanism of hope.
21:14 Doubt has become more than a skepticism of having the right answer into questioning whether an answer might even exist.
24:26 Jesus's response to Thomas reminds us that doubt does not mean the end of faith, but is the very opportunity to believe.
Act III (27:25)
27:35 The Gospel means good news, but we lose something core to the gospel when we don't share it because we don't believe it's beautiful.
33:23 Christians are invited back in to the mysterious and the supernatural. And we are meant to experience this together.
Being Human
The Being Human project is here to help everyday Christians live out and share the biblical vision of what it is to be human
Find out more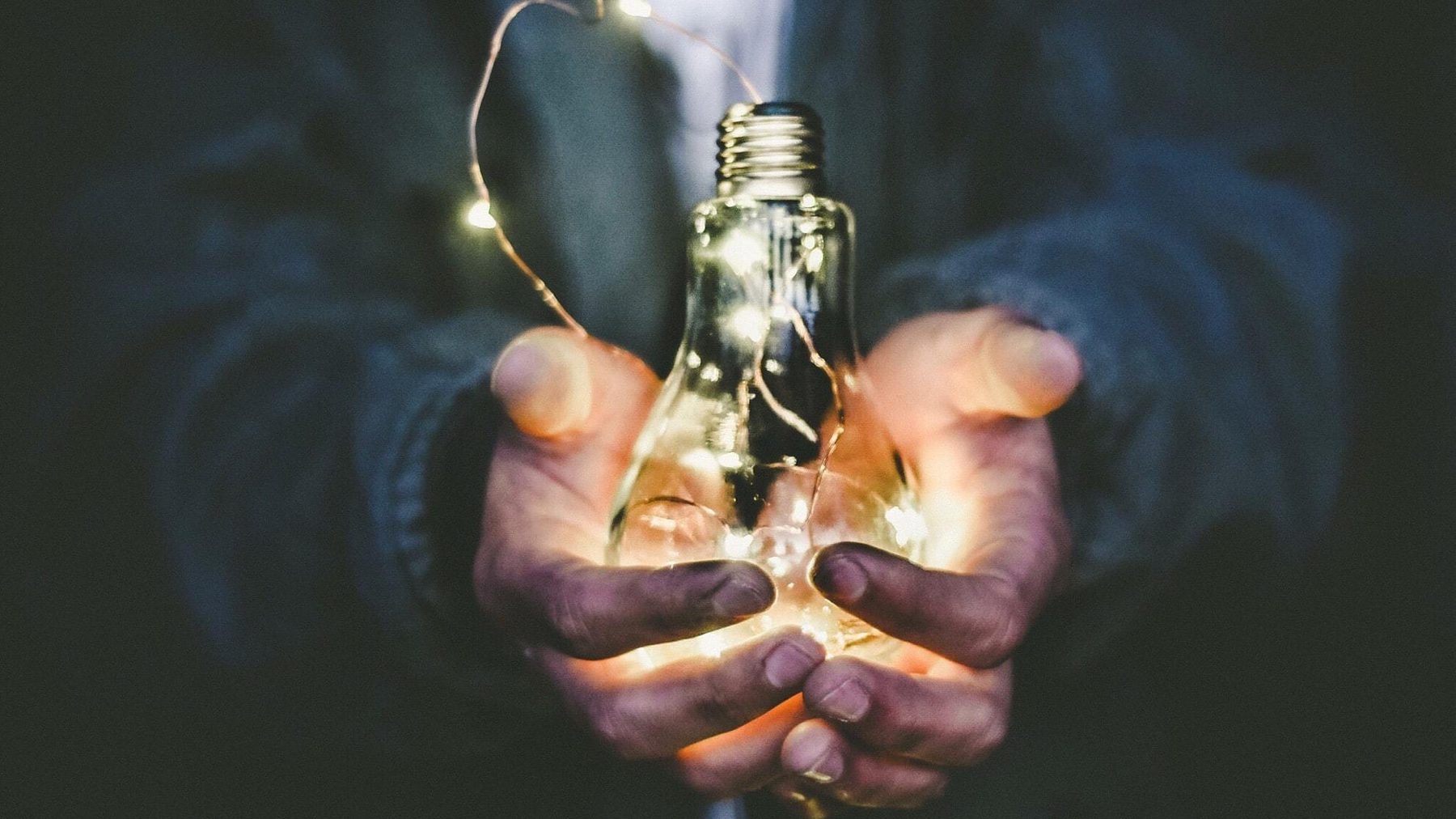 About Being Human
The Being Human project is a multi-year initiative to inspire and equip everyday Christians to understand, articulate and participate in the biblical vision of humanity
Find out more