The pandemic has challenged how all of us think about community. Our assumptions have been exposed. We find ourselves rethinking what it means to be a human in community.
The church has a long tradition of prophets and reformers who have challenged and deconstructed for the sake of rebuilding on a firm foundation. While not all deconstruction is constructive, some Christian leaders are using this moment to realign our church practices with our God-given mandate and mission.
So what is the church when we gather? What about when we scatter? Join the conversation with Jo and Peter for another episode of Being Human.
---
---
---
Introduction (0:00)
00:15 Follow us on Twitter or check out our website beinghu​man​pro​ject​.co​.uk
02:44 This we're looking at community and the church. The pandemic has shaped and exposed so much about how we think about our interconnection.
08:50 The church is designed to be a model community for the world, but the pandemic has challenged even the church's approach to community
Act I (11:10)
11:20 The biblical prophets, church reformers, and other thinkers have given us a long tradition of deconstructing to rethinking how
13:40 Sometimes deconstructions are simply attempting to tear down without rebuilding on a Biblical foundation.
17:34 The pandemic has given us an opportunity to rethink how the church forms community and has been an incredible challenge for pastors and church leaders.
Act II (19:39)
19:49 The gathering has always been an important component of the church and how we form and disciple Christians.
23:26 Some churches are renewing an interest in our communal confessions of shared truths.
27:27 What is encouraging about the way many churches are approaching the pandemic is that it shows they are thinking about God's design afresh.
Act III (28:56)
29:06 The scattered church is essential to the mission Jesus gave the early church and has been carried on until now.
31:50 Our worship is not simply about what happens when we gather to serve God but includes our work that serves our neighbor.
Conclusion (35:44)
35:54 The church, in all its brokenness and pain, is the hope for the future. Because it's in the church, the body of Christ, where we can meet Jesus.
Being Human
The Being Human project aims to inspire and equip everyday Christians to understand, articulate and participate in the biblical vision of humanity
Find out more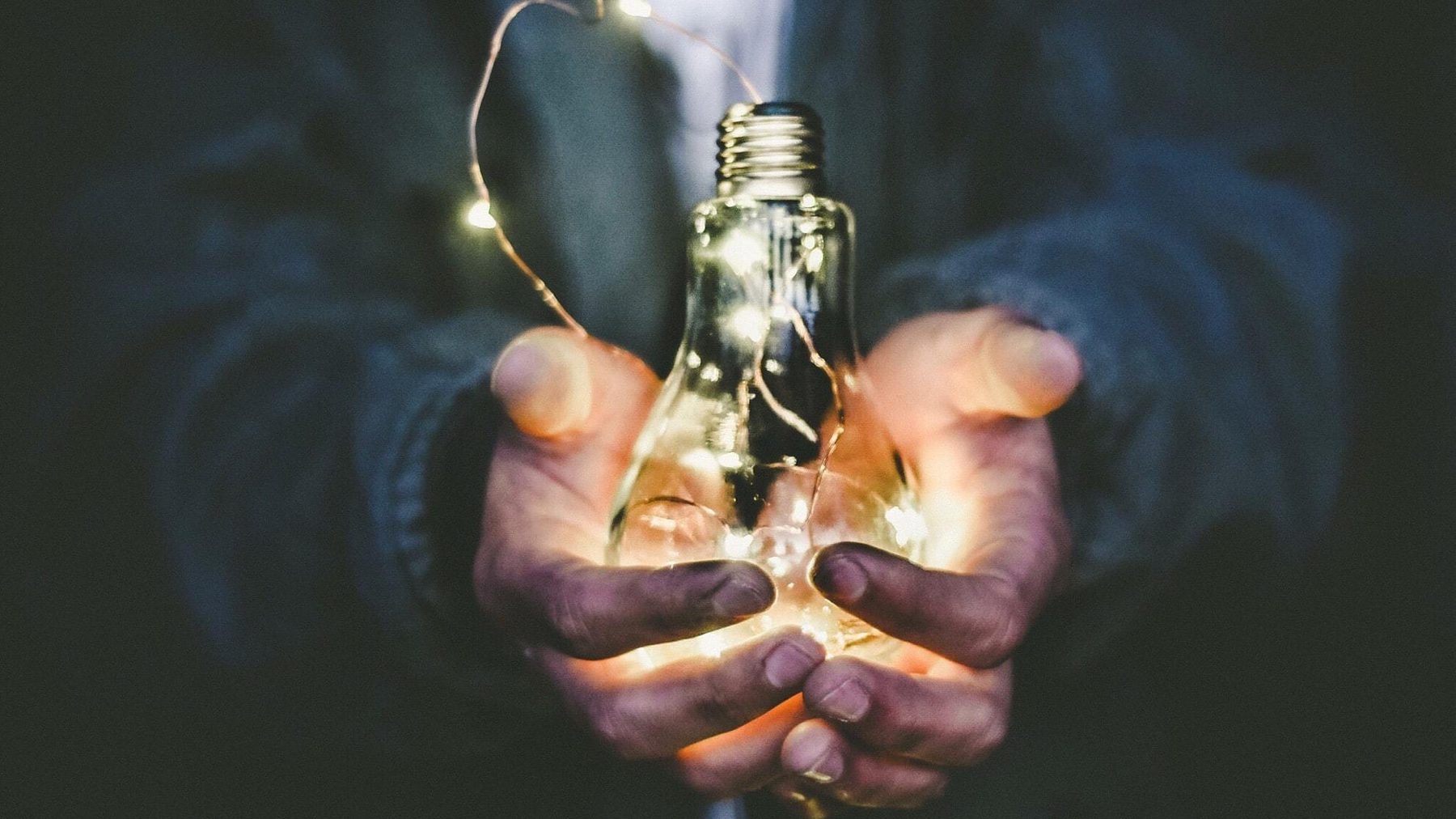 About Being Human
The Being Human project is a three-year initiative to inspire and equip everyday Christians to understand, articulate and participate in the biblical vision of humanity
Find out more