Do we fully appreciate the power of art and creativity in reconciliation processes? When considering conflict, both global and local, how can understanding the imago dei (image of God) influence advocacy?
Peter and Jo chatted with artist and activist Hannah Thomas. Hannah was selected for Forbes 30 under 30 in 2019, and nominated for a UN Women UK Award in 2020, and her art projects have been exhibited in Buckingham Palace, the Scottish Parliament and the Saatchi Gallery. Through portrait painting and participant-led workshops, she seeks to bring the stories of those who have faced displacement and conflict-related sexual violence into places of influence in the Global North.
Particularly amid an ongoing pandemic, how can we learn from Hannah's experiences in post-conflict settings and seek to engage in our own communities in need of restoration? Listen along to the conversation today.
You can also discover more about Hannah's work, including examples of her art projects, on her website here.
---
---
ACT I (00:00)
1:15 Artistry and advocacy: introducing the potential for the arts in post-conflict settings.
06:15 What can we learn about honouring the other through the use of the portrait?
10:33 Capturing the sacred and dignified using early renaissance painting methods.
12:26 The emergent field of art in transforming trauma healing and creating safe spaces.
ACT II (15:42)
16:00 How can the arts be used as a vehicle for justice and participant-led advocacy?
21:16 Recognising the company of heavenly royalty and learning to lament.
24:33 As art decommercialises, can artists find their spaces in community?
27:21 To do justice to someone's humanity is to uplift their reflection of the divine image.
Being Human
The Being Human project is here to help everyday Christians live out and share the biblical vision of what it is to be human
Find out more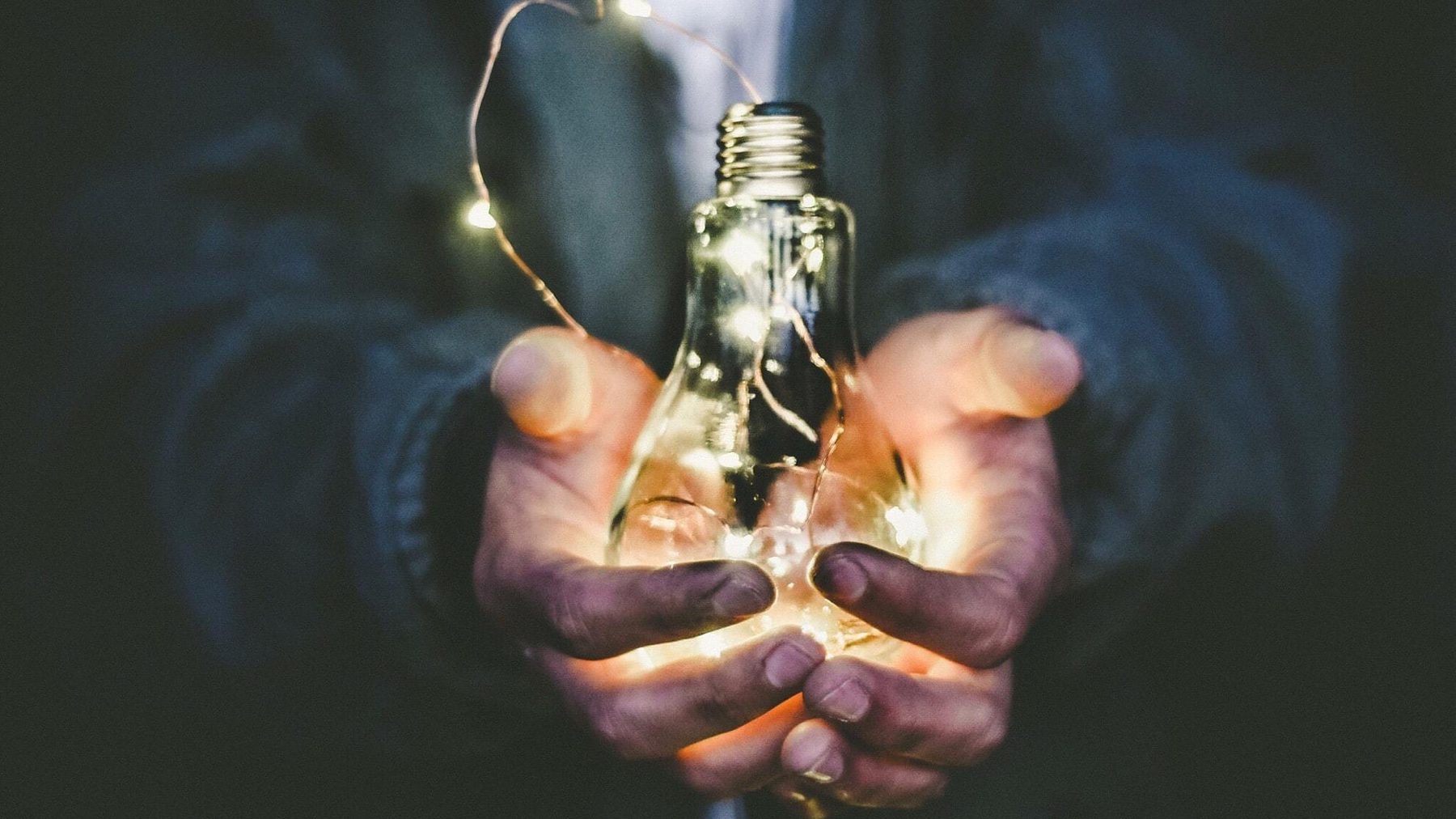 About Being Human
The Being Human project is a multi-year initiative to inspire and equip everyday Christians to understand, articulate and participate in the biblical vision of humanity
Find out more