Fusion
Fusion is passionate about student mission. Preparing and inspiring students for a life of mission and discipleship at university. Connecting students into the heart of local churches and encouraging churches to be at the heart of student mission. Training, resourcing and strengthening all those in church-based student ministry.
---
Stories from Fusion
Sorry, we don't have any stories here yet.
---
Resources from Fusion
Church & Students
What role should the local church play and how do they get involved? Church & Students helps churches find answers to this question.
Small Groups: Big Mission
Imagine being part of a Small Group that people can't wait to gather for; it's fun, it's adventurous, it's energising.
---
Articles from Fusion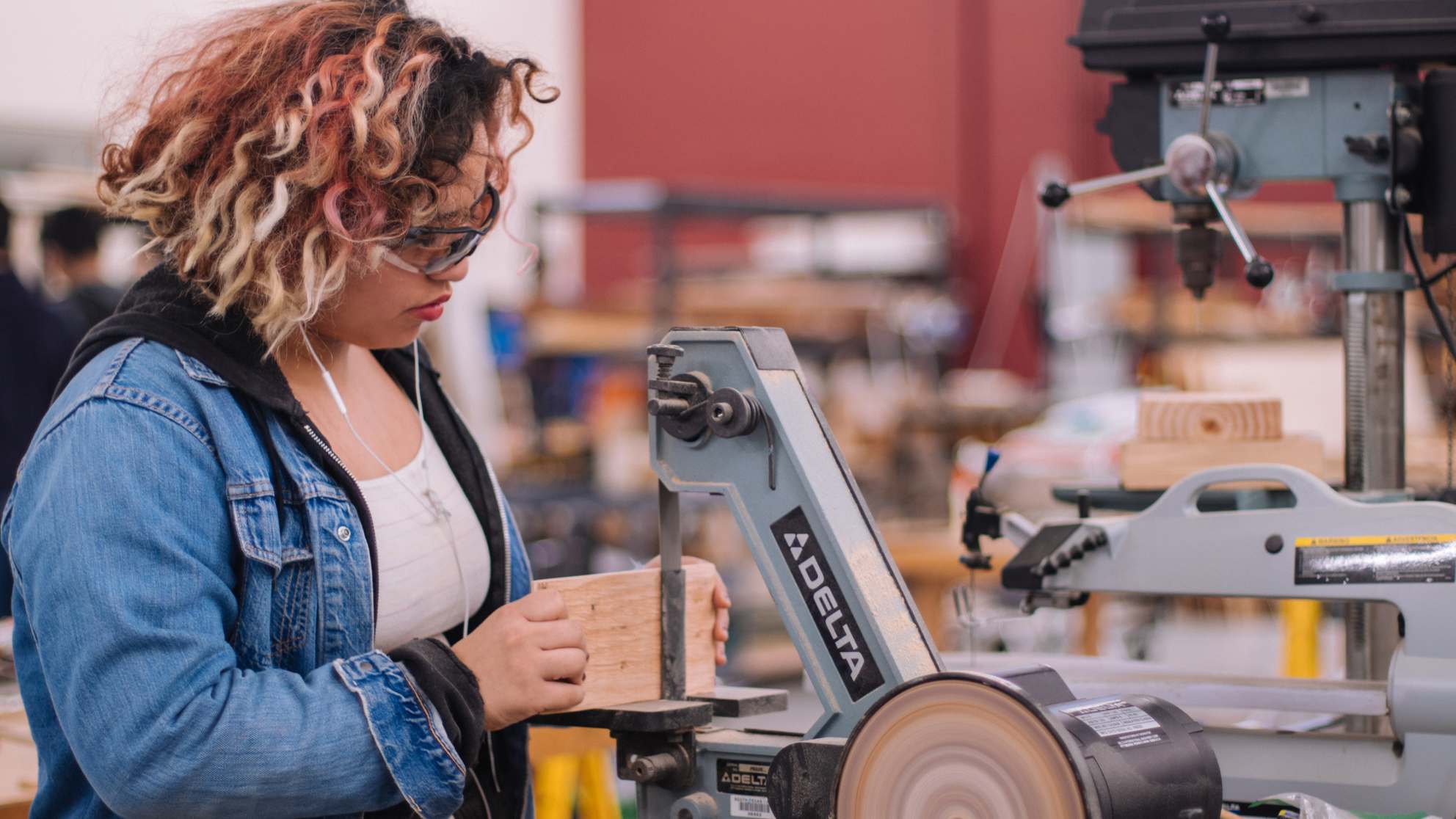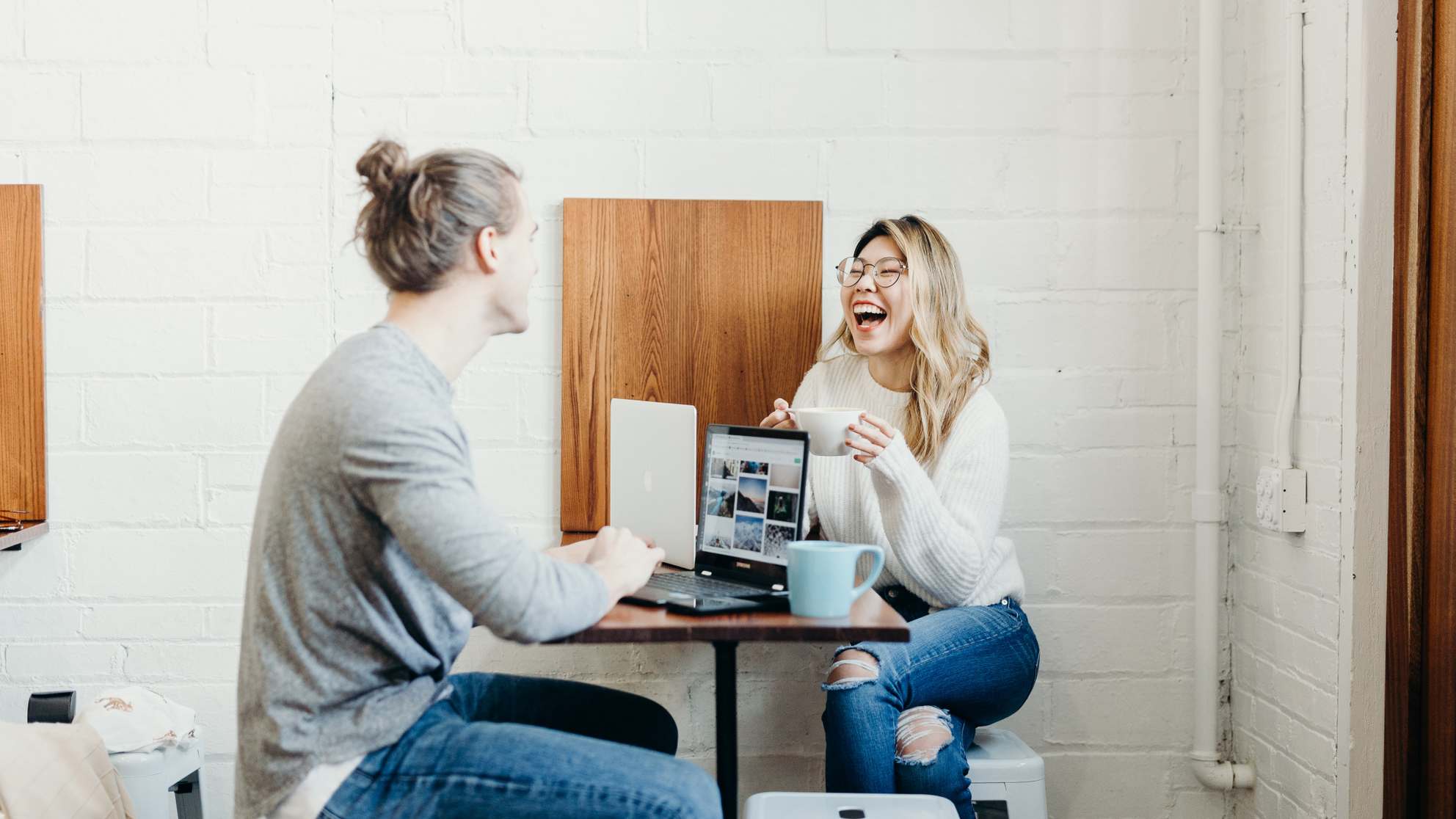 Students, go and be the light!
With A-level results now confirmed, are you ready to live for Jesus on campus? Suzanna Ling from Fusion gives some top tips on how to do just that...