'Following Jesus, serving others and transforming lives', this is the mission statement of High Street Methodist Church in Lurgan. Together, our hope is that as a community of believers following Christ, He will transform us and those around us.
Each week, we have more than 100 young people connect with our youth groups. We offer a range of activities, from residential trips away to first aid training, from sports to baking classes. Our heart is to build deep trust-filled relationships with young people so that God's kingdom is made known.
Recently, I witnessed a young person step up and speak of their experience on a weekend away. For many of us this doesn't sound unusual, but when we first met this young person they were shy, quiet and introverted. Speaking to one person would have been a push, never mind a room full of adults. Over a number of years, we had witnessed their confidence building, a passion was ignited and they are now able to stand and speak boldly in a place they feel safe and their voice is valued.
With a sports hall, some games equipment, several old sofas (maybe too many), a tuck shop and an amazing team of volunteers, we have created a space where young people can come and find acceptance, belonging and community. In our youth group chat, one of the last messages was simply the words, ​"We can't wait!" We are so amazed at how God is using us to provide young people with the opportunity to grow and develop, and we continue to lead and shape our programme to fit their needs. Andy, a parent, said: ​"The youth provision in our church is excellent. My son has benefitted greatly from the fun and fellowship at the youth group. It is one of the highlights of his week!"
Carole, one of our volunteers, said, ​"My favourite thing about volunteering is getting to know the young people and children in our church family. To be able to have a way to demonstrate our promise as a church member when they were baptised / dedicated is so very special. And I love it that I can play a part in teaching them about God's love for them and His desire to help them throughout their lives."
Beyond our own church walls, we partner with other local youth agencies: Reach Mentoring and Aspire. Hundreds of hours go into regularly walking alongside young people, offering one-to-one support and free tutoring, so that young people can progress through school and achieve their potential.
For over 20 years, we have joined with other local church youth groups, under the banner of GLO: twice a year we organise street clean ups, offer gardening for the elderly, paint hope-filled murals in the community and run community events. GLO was birthed in a prayer room when Christians from the town came before God in prayer. Psalm 133 speaks of God's blessings when there is unity and God has been faithful to bless our simple service to others over the decades. In all that we do, we know that putting God's love into action in practical ways is the first step towards building relationships and being able to share the good news.
Of course, there are hurdles and challenges. During the worst of the pandemic, we had to pause our programmes, and lost contact with several young people and potential volunteers; we're still responding to that gap in volunteer provision. Young people are facing a barrage of new challenges, and as a church we desire wisdom and knowledge in helping young people navigate the pressures they face.
Please join us in praying for:
The relationships we're building with young people, their parents and wider families and for continued transformation.
Our volunteer team – that others would come and get involved so that we can meet the local need.
The schools work we're involved in and the young people who connect with us because of this partnership work.
All of the churches and community agencies in Lurgan – as we believe that God is working significantly within our town.
Psalm 133 speaks of God's blessings when there is unity and God has been faithful to bless our simple service to others over the decades.
Read more about youth ministry: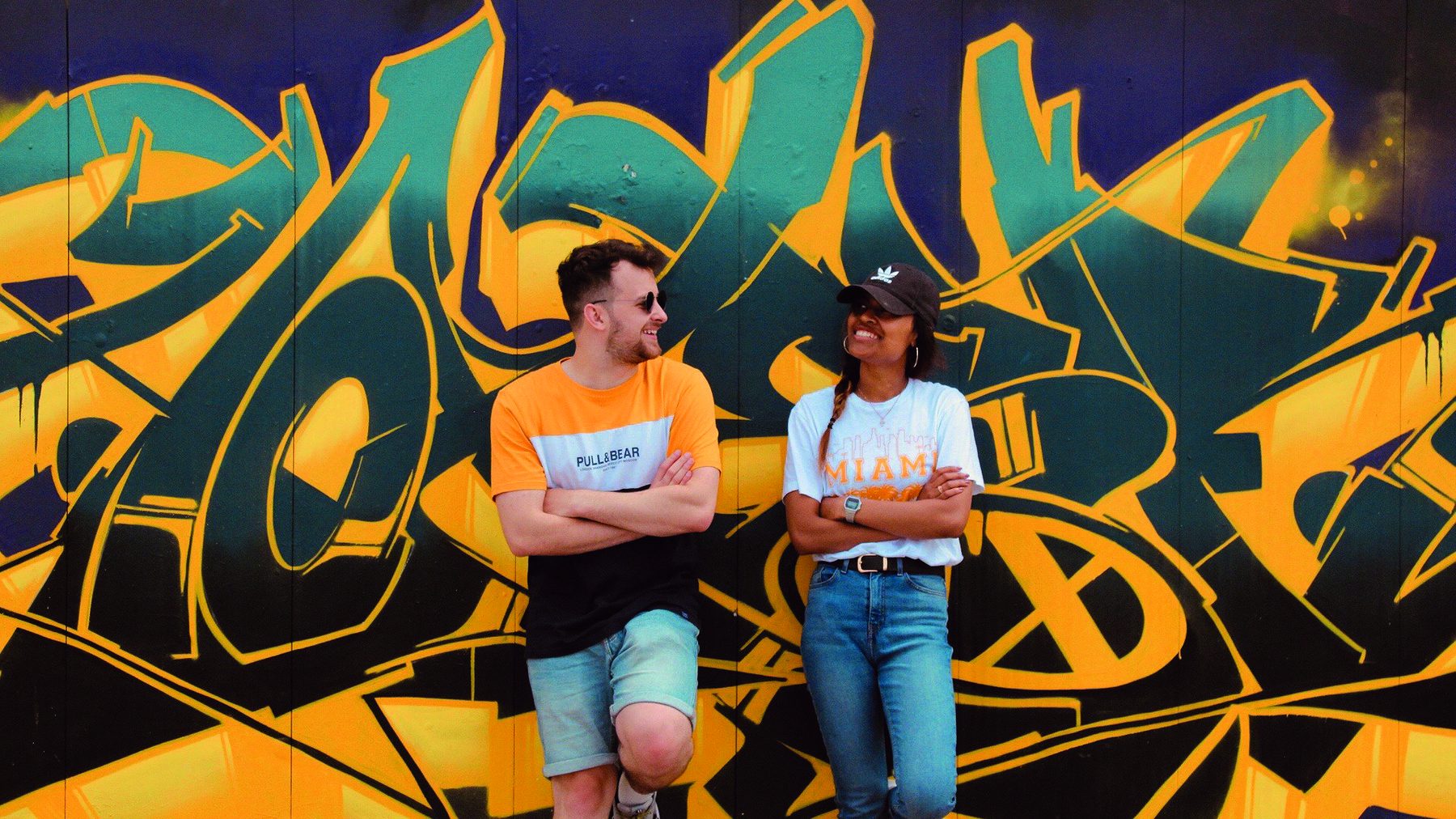 Making a difference by showing up
Being part of young person's testimony of faith feels wonderful – but first we'll need to make sure we turn up for them in prayer and in service