The Being Human podcast is back! Jo Frost and Peter Lynas return with another season full of insights, humour, cultural commentary and biblical truth. Episode one recaps what's been happening since we last sat in front of a microphone…
We live in a fast-paced, rapidly changing and increasingly exhausting culture. We are still being bombarded with stories and narratives every day telling us what's real or fake, what's gone wrong and who's calling it out, where there's injustice and who's going to fix it. That much hasn't changed. Nor has the importance of the fundamental yet highly contested question – what does it mean to be human? But plenty is new – so let's catch up!
---
---
Part one (00:00)
00:51 What does it mean to be human? Recapping on the question and story that is everywhere.
02:23 The permacrisis melting pot: war and disinformation, political and economic turmoil, AI and the confusion of language.
Part two (11:37)
11:42 Why do our cultural stories – both big and small – feel so complex, fragile and fragmented?
12:56 The Jenga tower of secularism, expressive individualism and postmodernism.
20:34 Our cultural stories hold glimmers of goodness, but without a shared foundation, they tell a flawed story of humanity.
Part three (22:22)
22:22 How do we begin re-housing some of these stories back into the good, true and beautiful God story?
26:50 Upcoming podcast guests, the Being Human lens and everything else you can expect from this new season.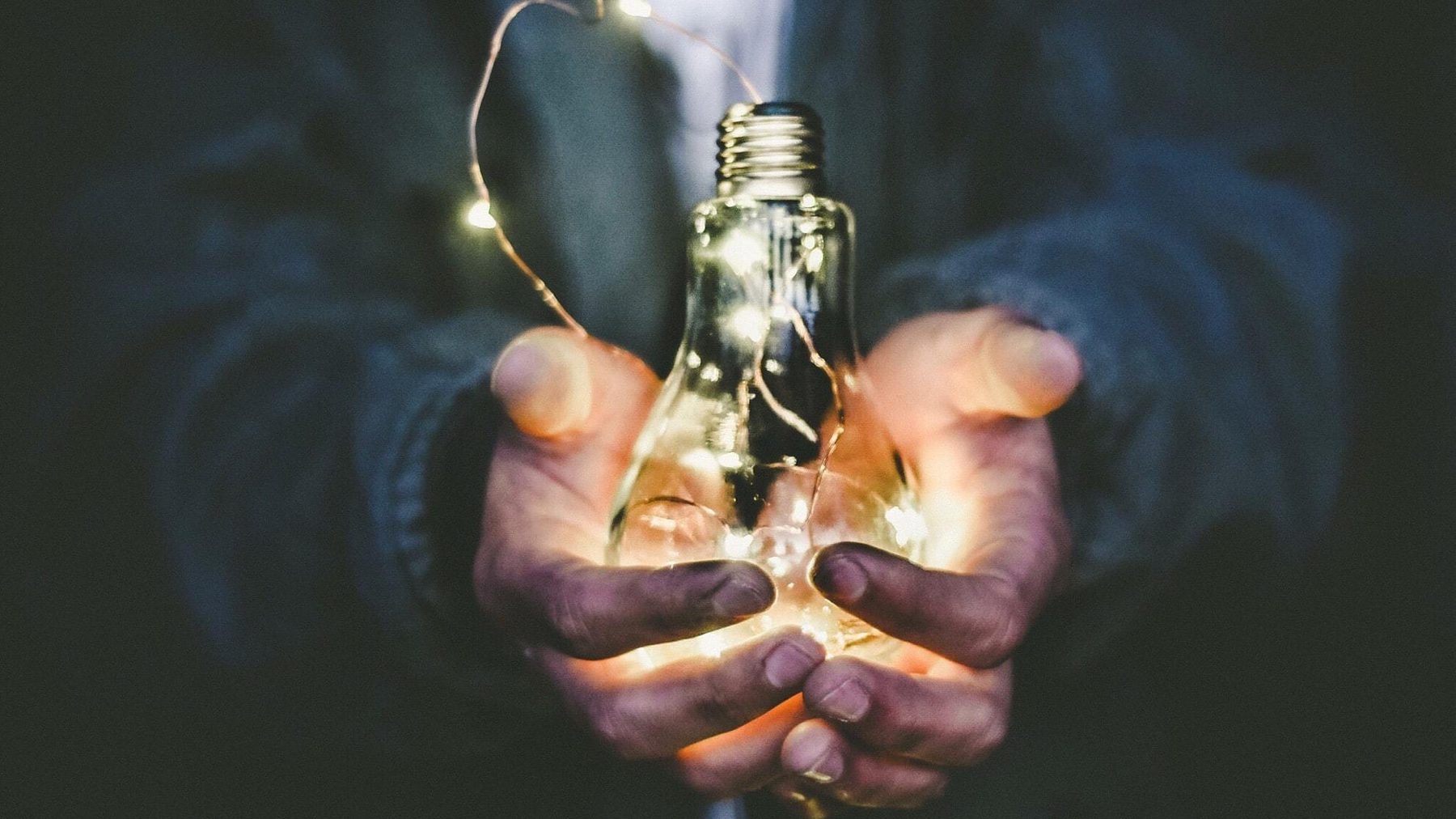 About Being Human
The Being Human project is a multi-year initiative to inspire and equip everyday Christians to understand, articulate and participate in the biblical vision of humanity
Find out more