At the Evangelical Alliance Wales, we are passionate about unity and serving and representing churches from around 30 different denominations across our nation.
Mae'r Cynghrair Efengylaidd yng Nghymru yn uno mudiadau, eglwysi ac unigolion er mwyn yr efengyl. Trwy ymgysylltu ag aelodau ar draws yr enwadau, lleoliadau, grwpiau oedran ac ethnigrwydd, i gyd yn rhannu'r angerdd i gyhoeddi Iesu, rydyn ni'n gweithio i weld Cymru'n cael ei thrawsnewid gan efengyl Iesu Grist. Mae'r Cynghrair yn llais sydd â pharch iddo yn y gymdeithas ac sy'n cynrychioli pobl efengylaidd gyda Llywodraeth Cynulliad Cymru a'r cyfryngau fel ei gilydd.

"

Mae'r Cynghrair Efengylaidd mewn safle unigryw ar yr adeg yma i gynnig gweledigaeth, undod a thanio eglwysi a Christnogion ledled y genedl er mwyn inni allu, gyda'n gilydd, gyhoeddi Iesu. Mae'r angerdd ganddon ni dros alluogi, rhyddhau a hybu credinwyr i wasanaethu Duw lle bynnag mae eu dylanwad fwyaf, fel ein bod yn dystiolaeth unol a chreadigol yn ein tir.

"
Siân Rees
National director, Evangelical Alliance Wales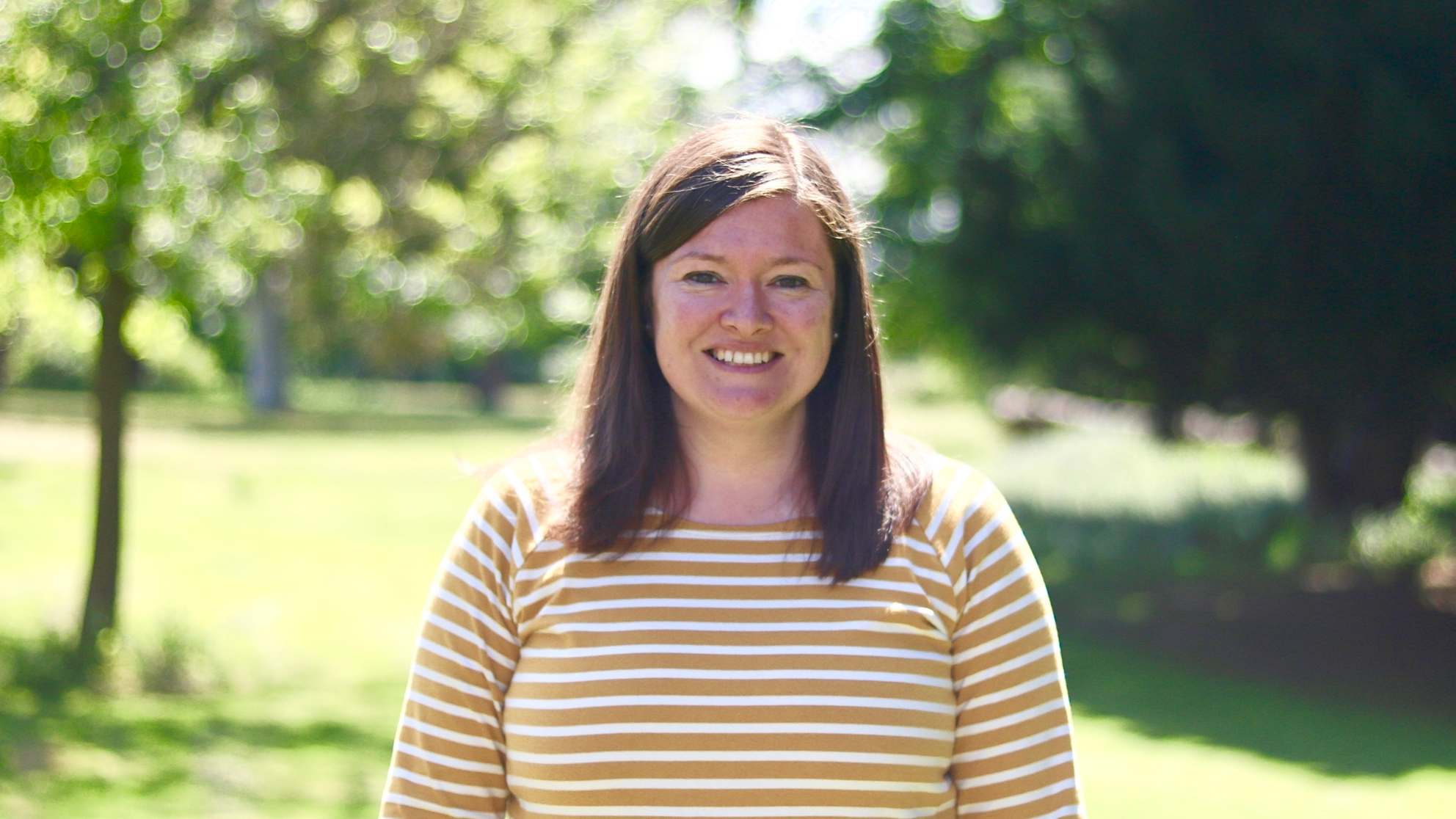 Siân Rees
National director, Evangelical Alliance Wales
The Evangelical Alliance in Wales unites organisations, churches and individuals for the sake of the gospel. By engaging with members from across denominations, locations, age groups and ethnicities, all sharing a passion to make Jesus known; we work to see Wales transformed by the gospel of Jesus Christ. The Alliance is a trusted voice in society and represents evangelicals to both the Welsh Assembly Government and the media.

"

The Evangelical Alliance is uniquely placed at this time to envision, unite and mobilise churches and Christians across the nation in order that together, we would make Jesus known. We are passionate about equipping, releasing and championing believers to serve God in whatever their sphere of influence, that we might be a united and creative witness to our land.

"
SIân Rees
National director, Evangelical Alliance Wales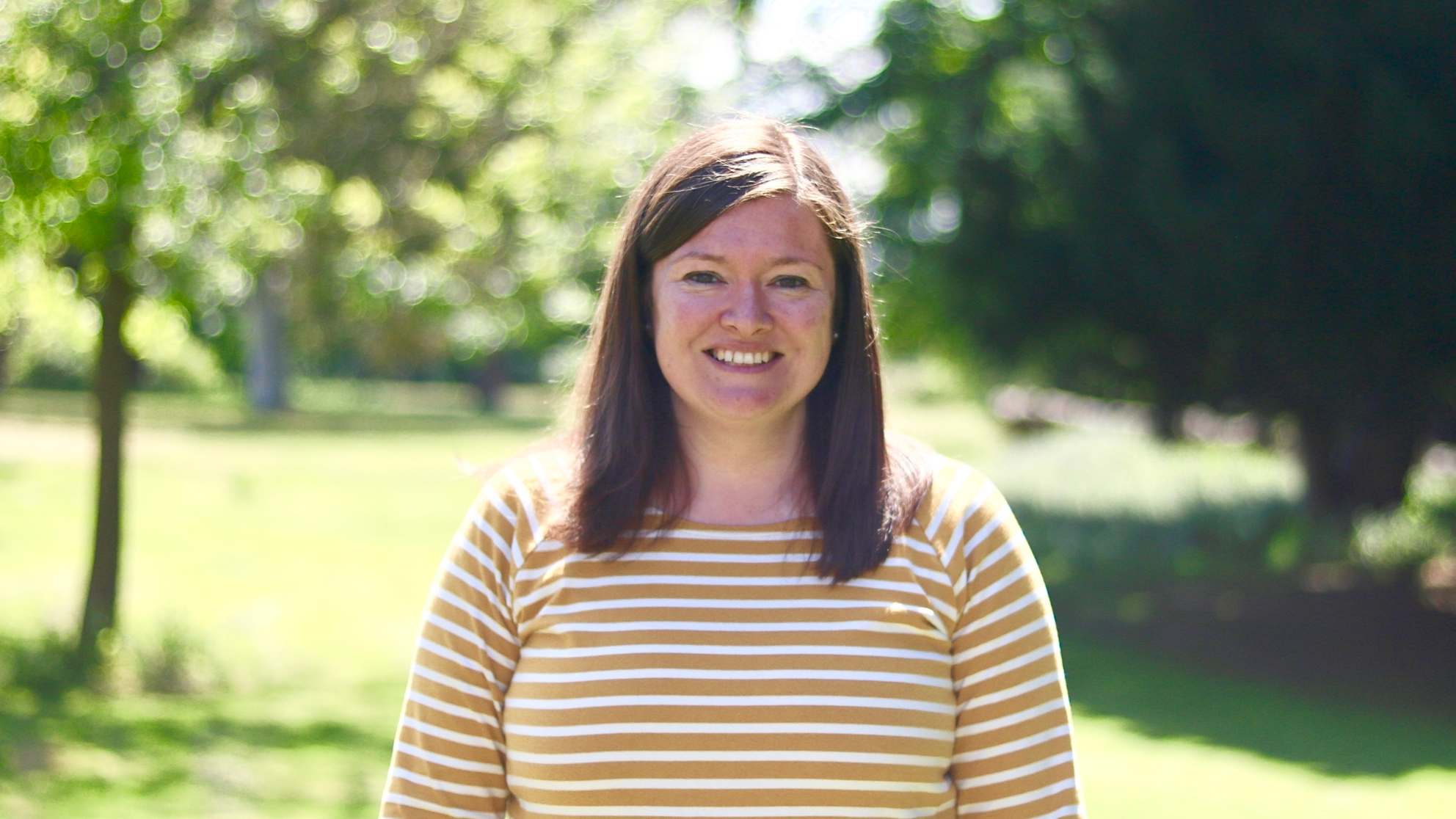 SIân Rees
National director, Evangelical Alliance Wales
Sign up to our mailing list
Receive regular news and updates from Evangelical Alliance Wales