Talking Jesus
---
Six part series: Perceptions of Jesus, church, and faith are changing across the UK – what do current trends mean for evangelism today?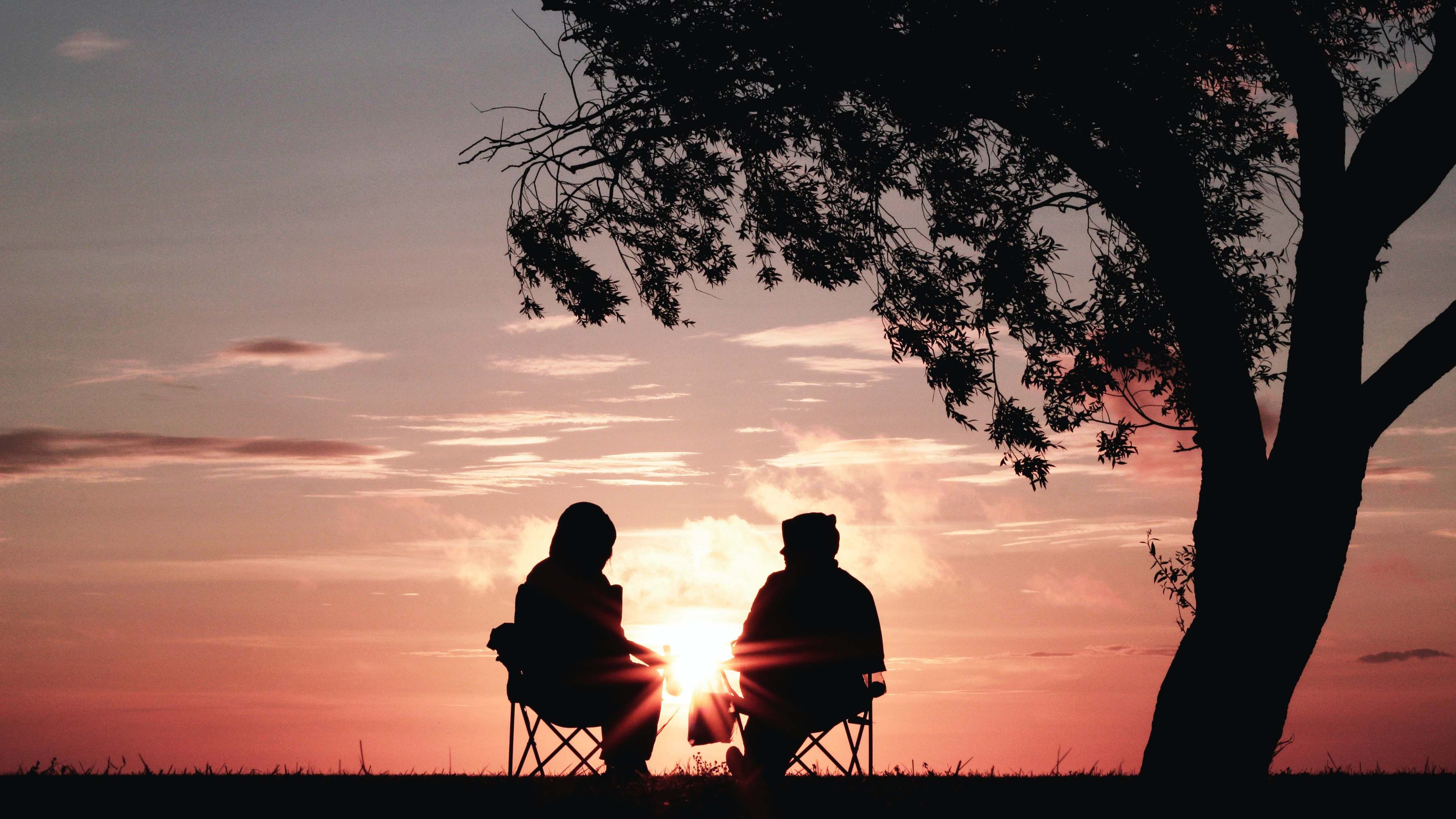 Welcome to our blog series exploring the new Talking Jesus research and what it means for evangelism today. We pray it freshly encourages and challenges you to talk about Jesus more confidently and intentionally than ever. Let's get talking Jesus!
What is the Talking Jesus research?
The Talking Jesus research was first carried out in 2015 for a group of leaders from across many denominations. It was carried out to give church leaders an insight into how Christians, the church and Jesus are perceived by those outside our churches, as well as showing how practising Christians come to faith, to help church leaders to be strategic for growth. The original partners in this research always intended to track the results to measure the churches' impact in evangelism so the research was undertaken again online by Savanta ComRes in February 2022.
Check out the full report here.
What to expect from the series
As you engage with this series, members of the Evangelical Alliance staff team will set out some of the key findings from the Talking Jesus research and answer the question, what does this mean for us as God's people?
We are passionate about this research because we know that facts can change people's understanding and behaviour. This research can bring confidence to the church and to all of us who follow Jesus and who long to see others come to faith.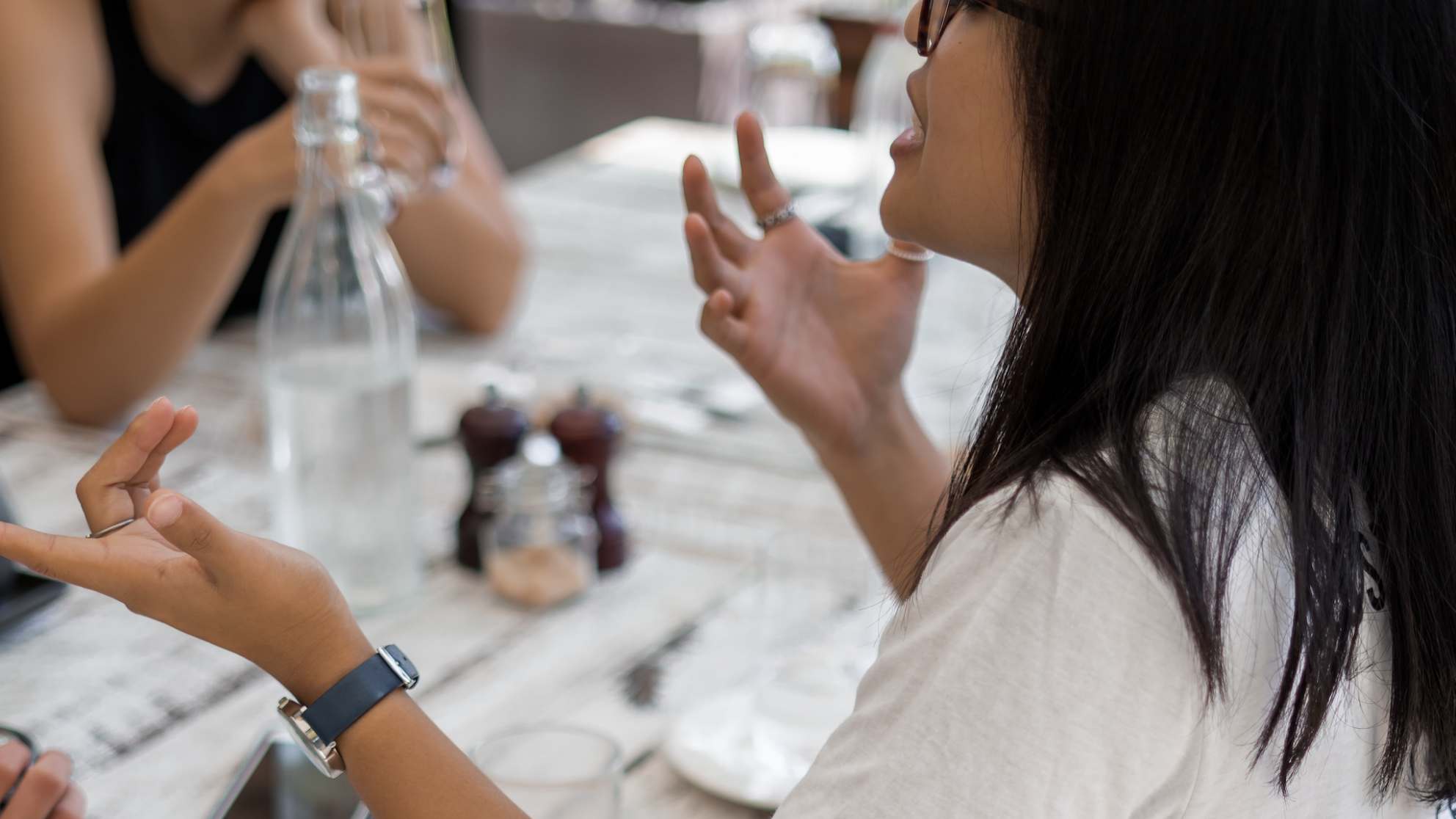 Talking Jesus: None of the above
An increasing number of UK adults don't identify as religious or atheist – how do we talk about Jesus with this growing, searching, watching group of people?