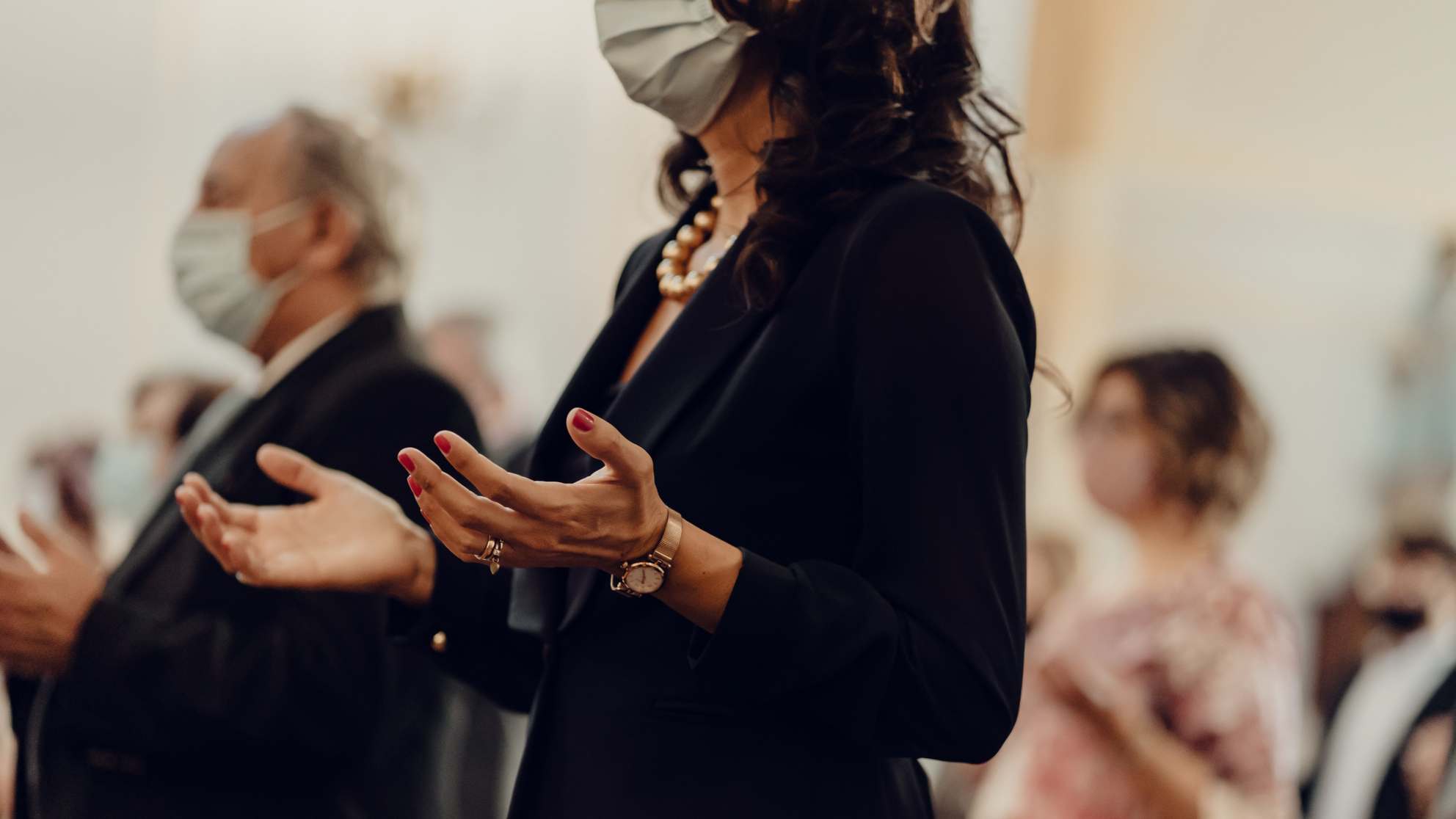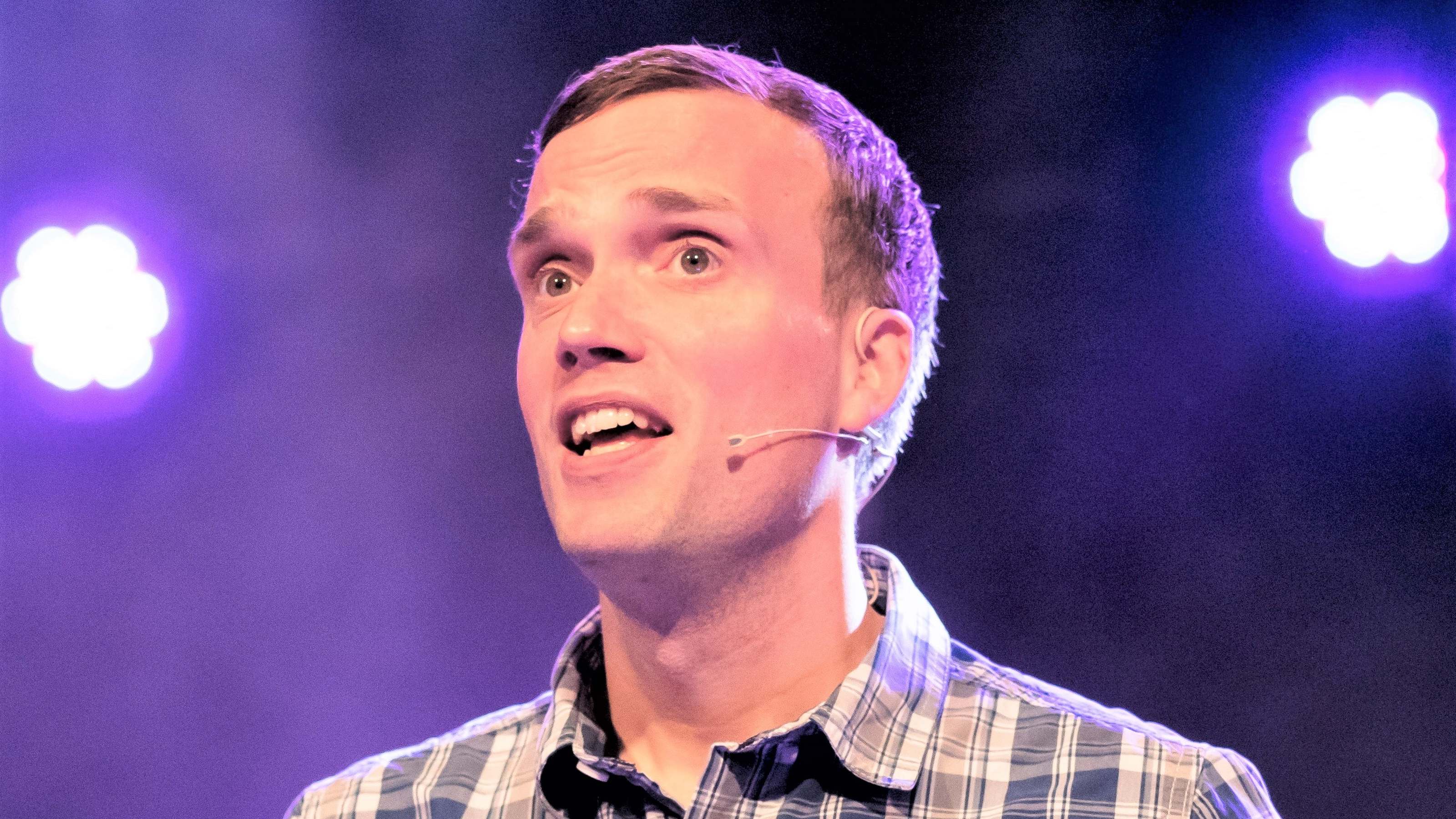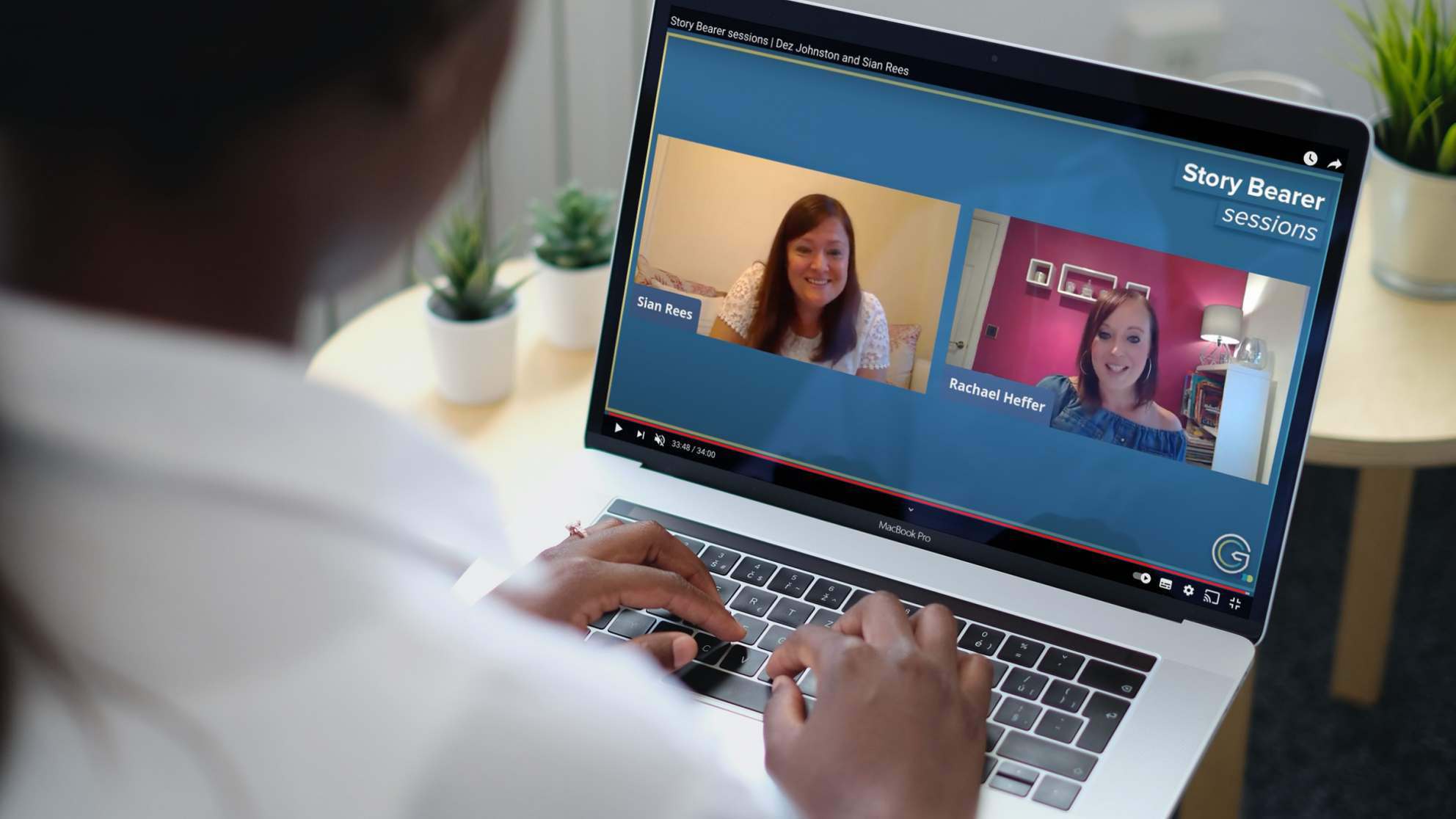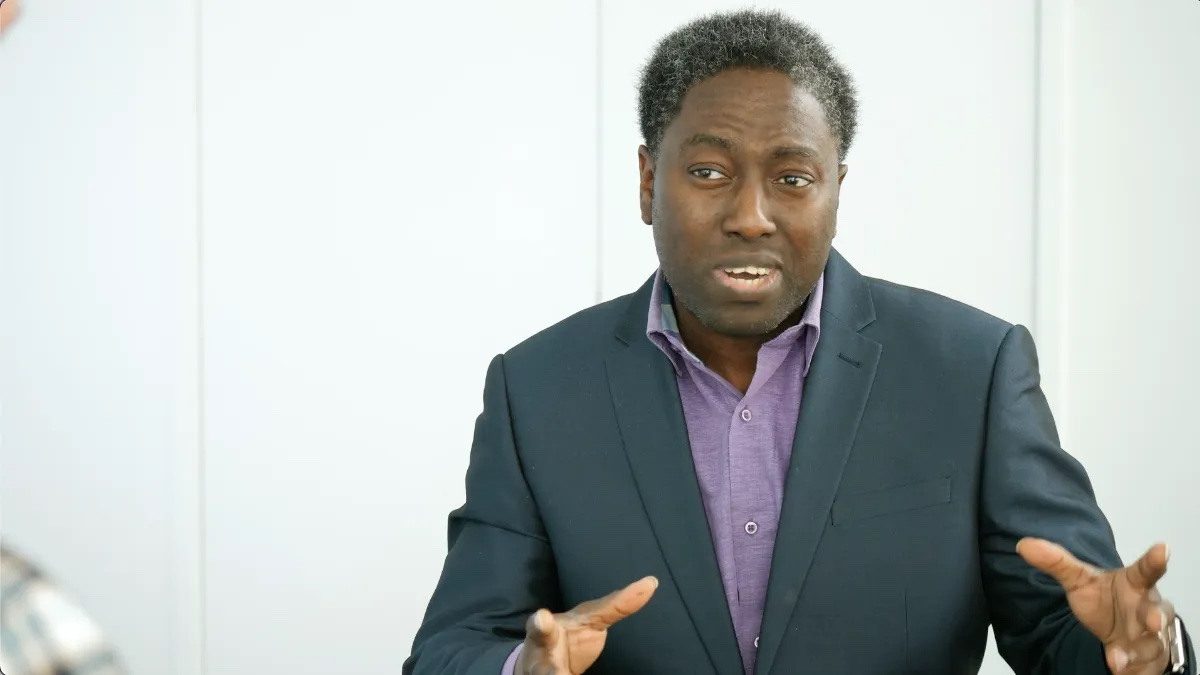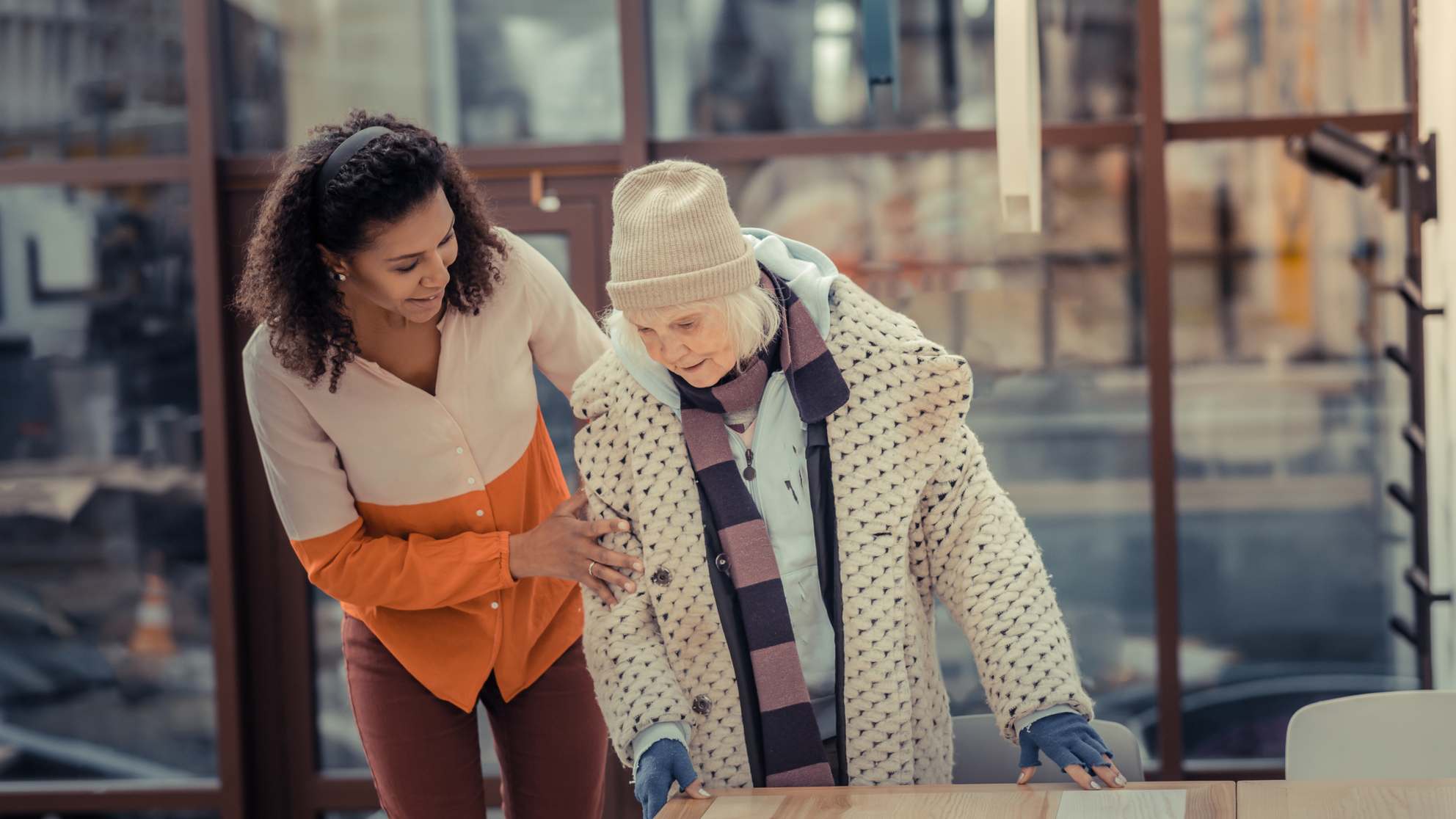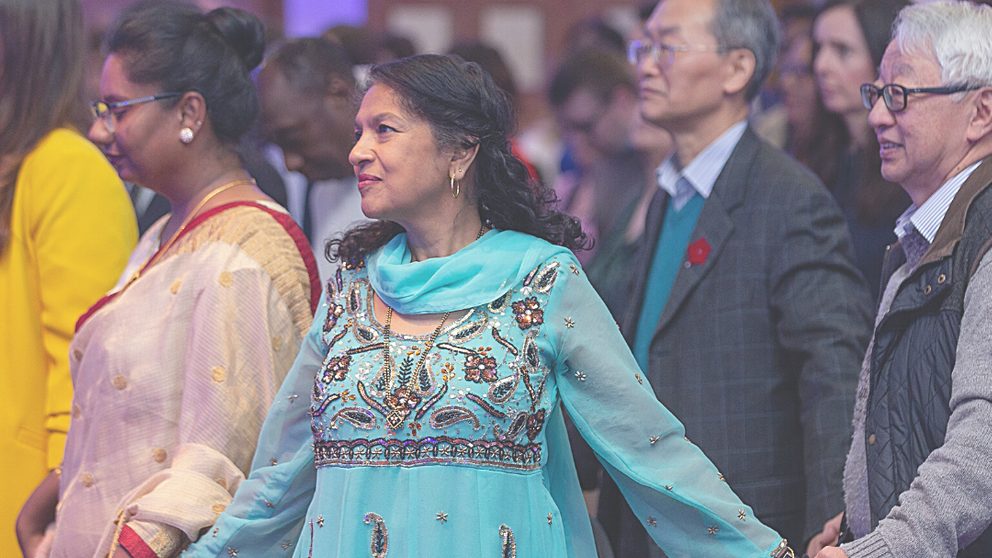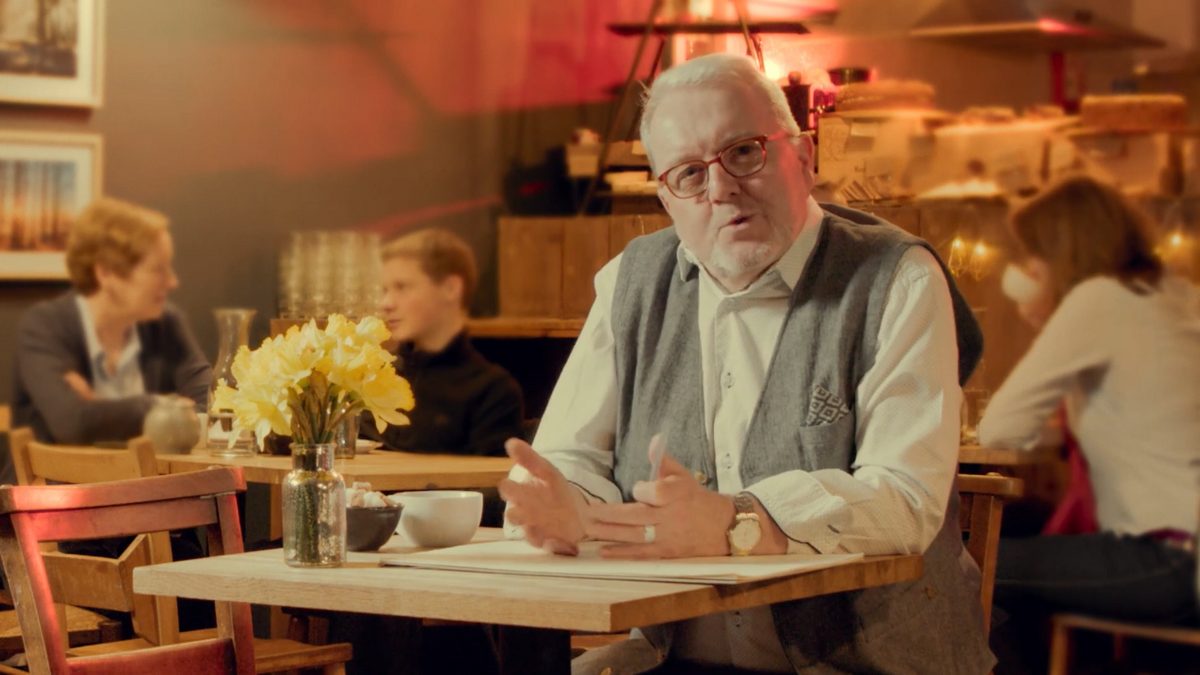 Since
1846
we are an alliance of evangelicals sharing the gospel, lifting voices of hope, and building unity as together we make Jesus known.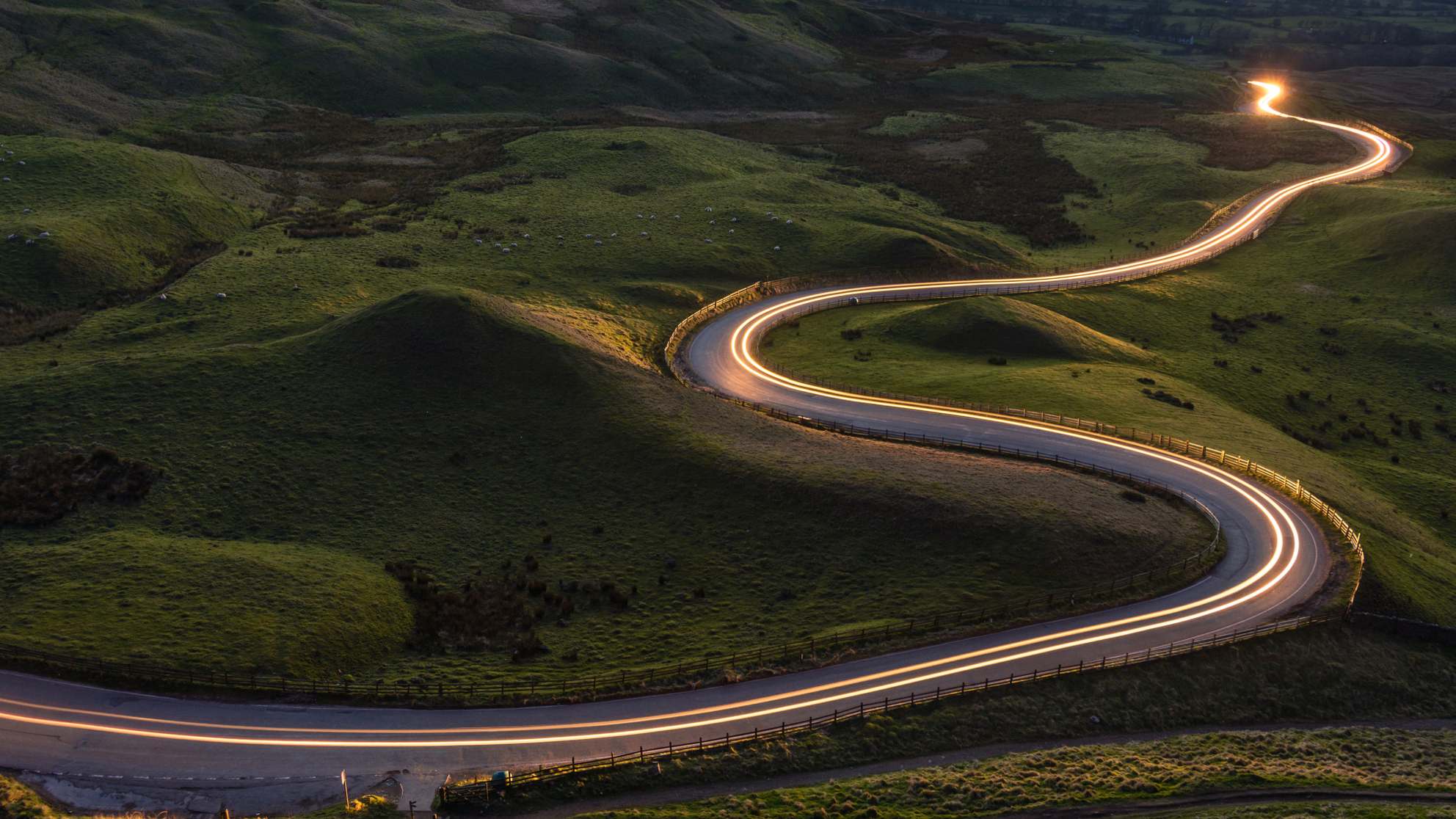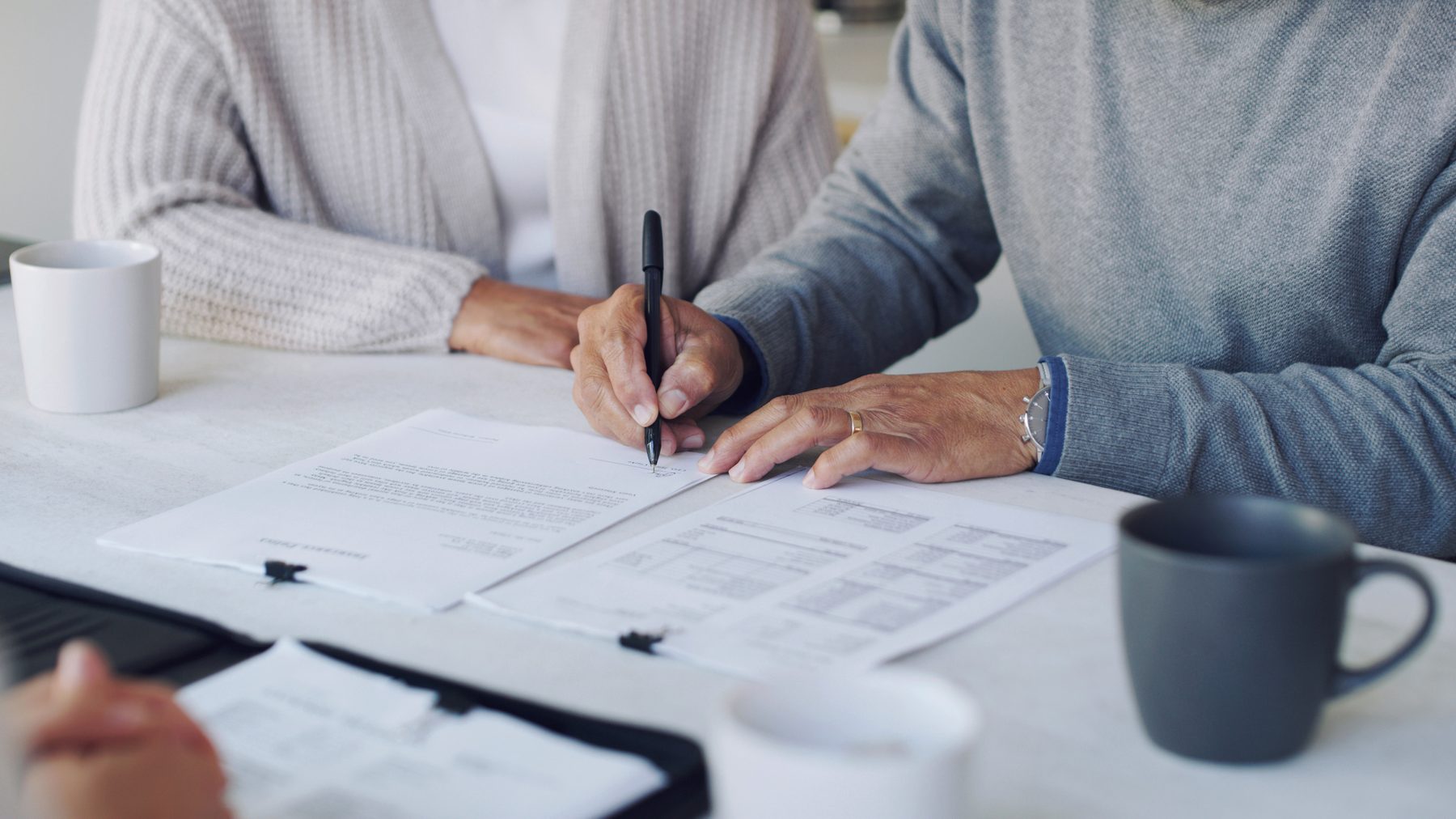 Leaving a legacy of hope
Wendy Pawsey, head of giving at the Evangelical Alliance, shares why it is so important for us all to leave behind a kingdom legacy here on Earth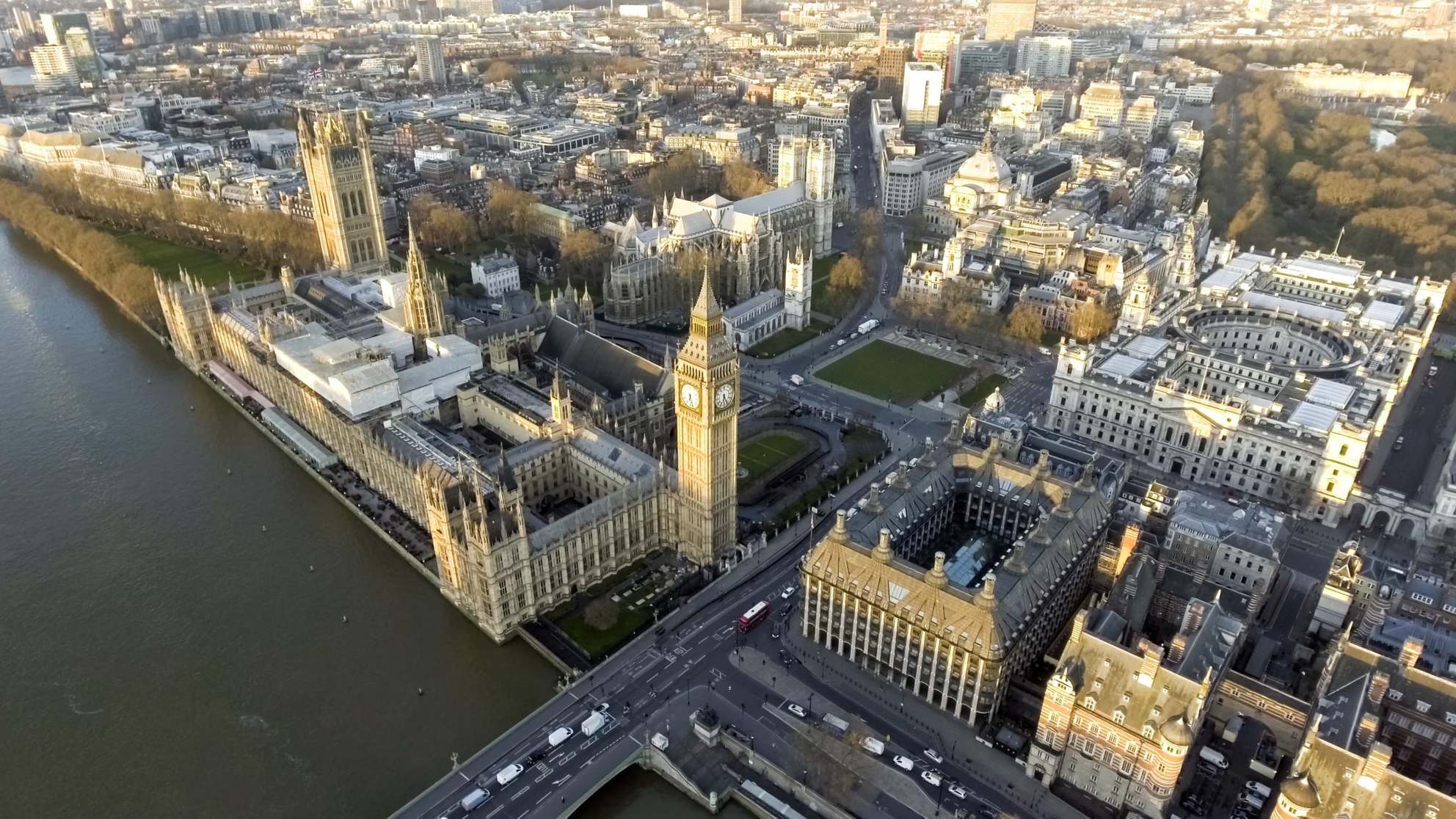 About us
We are the Evangelical Alliance. We love Jesus and we want everyone in the UK to be given an opportunity to know Him. We love His church, and we will do all we can to unite evangelicals, building confidence in the gospel and speaking as a trusted voice into society to see it changed for Him.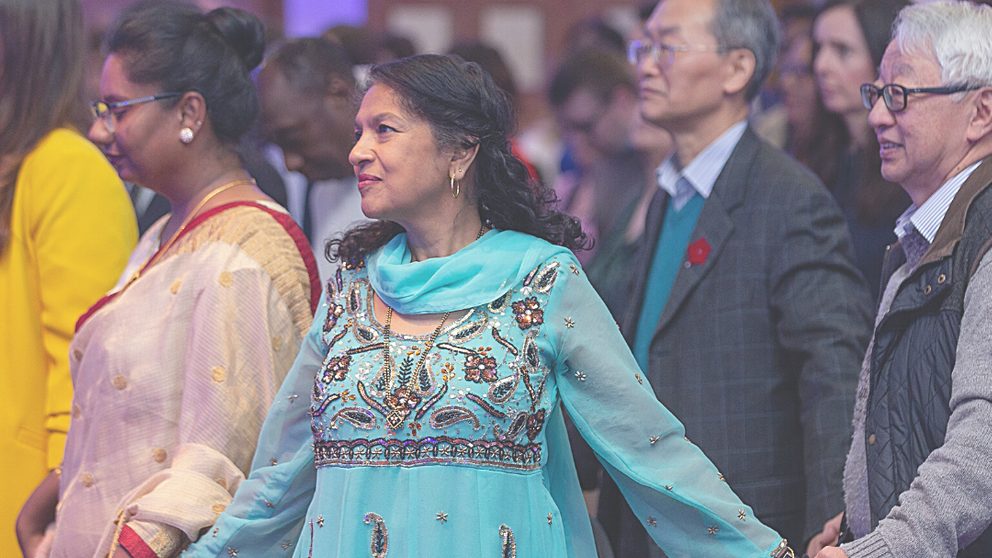 Talking Jesus
Unpack the findings of groundbreaking research into the state of faith in the UK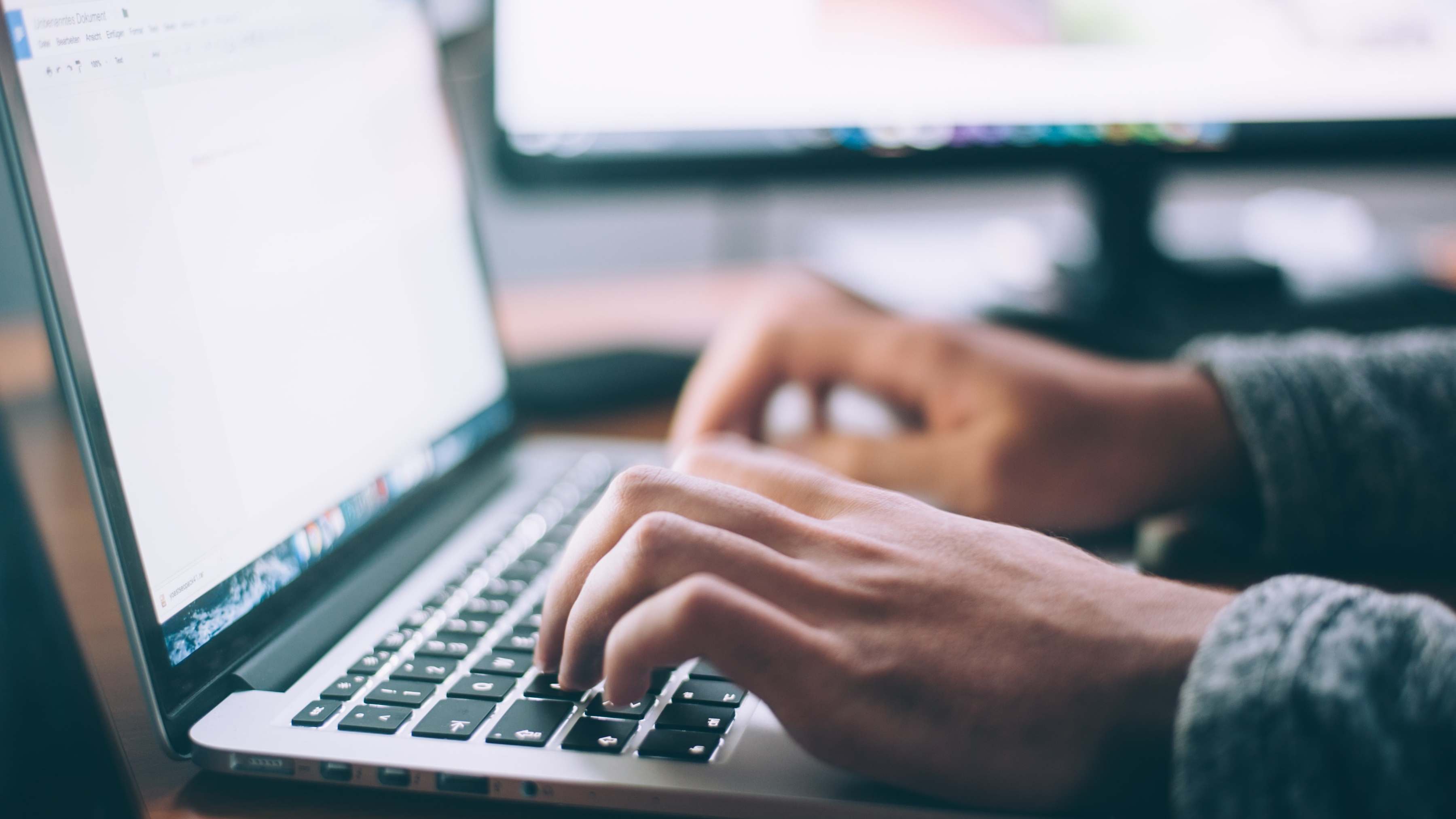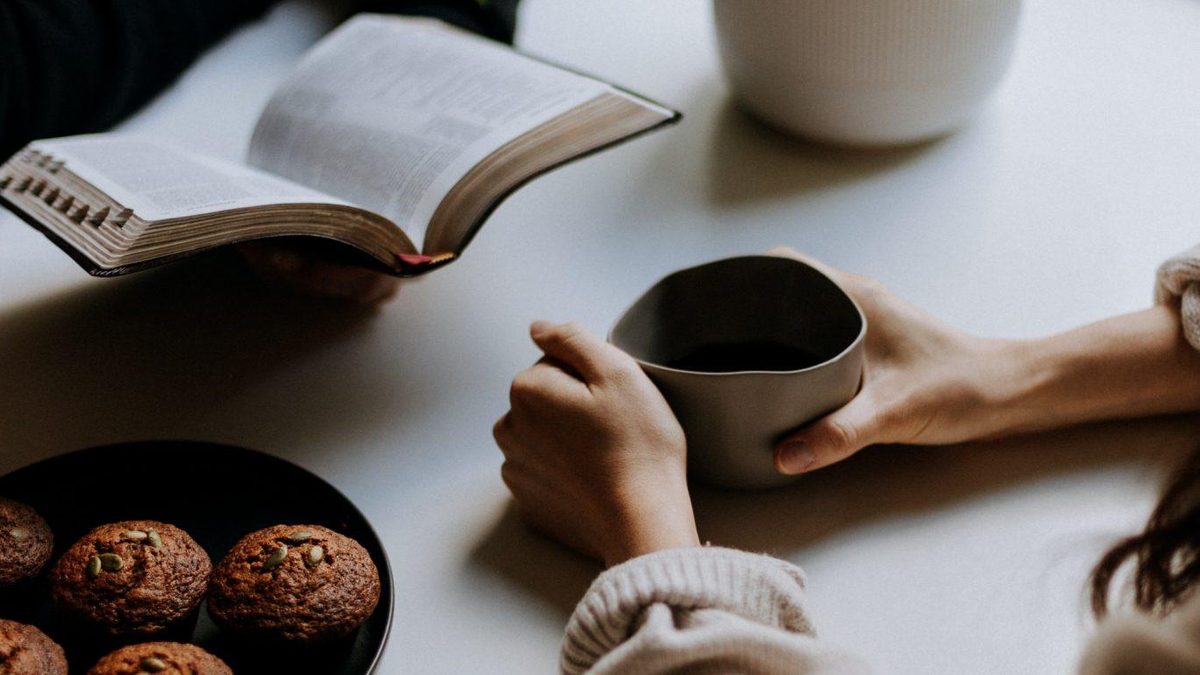 There are three main types of membership: individual, church and organisation. See below which one suits you best and become a member today.
idea online
Home of news and views from the Evangelical Alliance, including our latest comment pieces and the online edition of idea magazine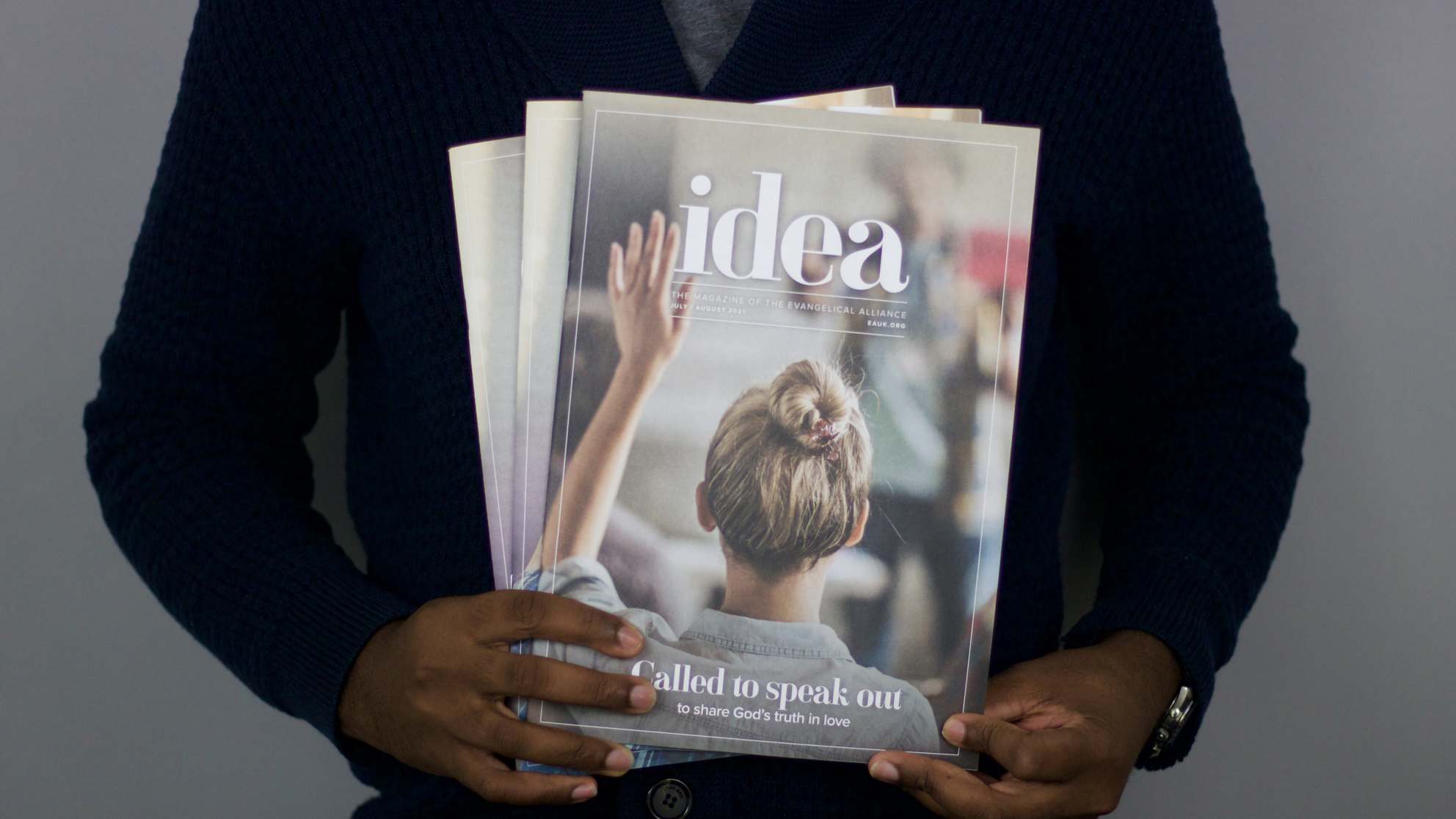 Find a church
Find your nearest Evangelical Alliance member church
Around the Evangelical Alliance
Find out more about what we're up to and what's happening across the UK